Battlefield 5: here's a look at all 8 launch multiplayer maps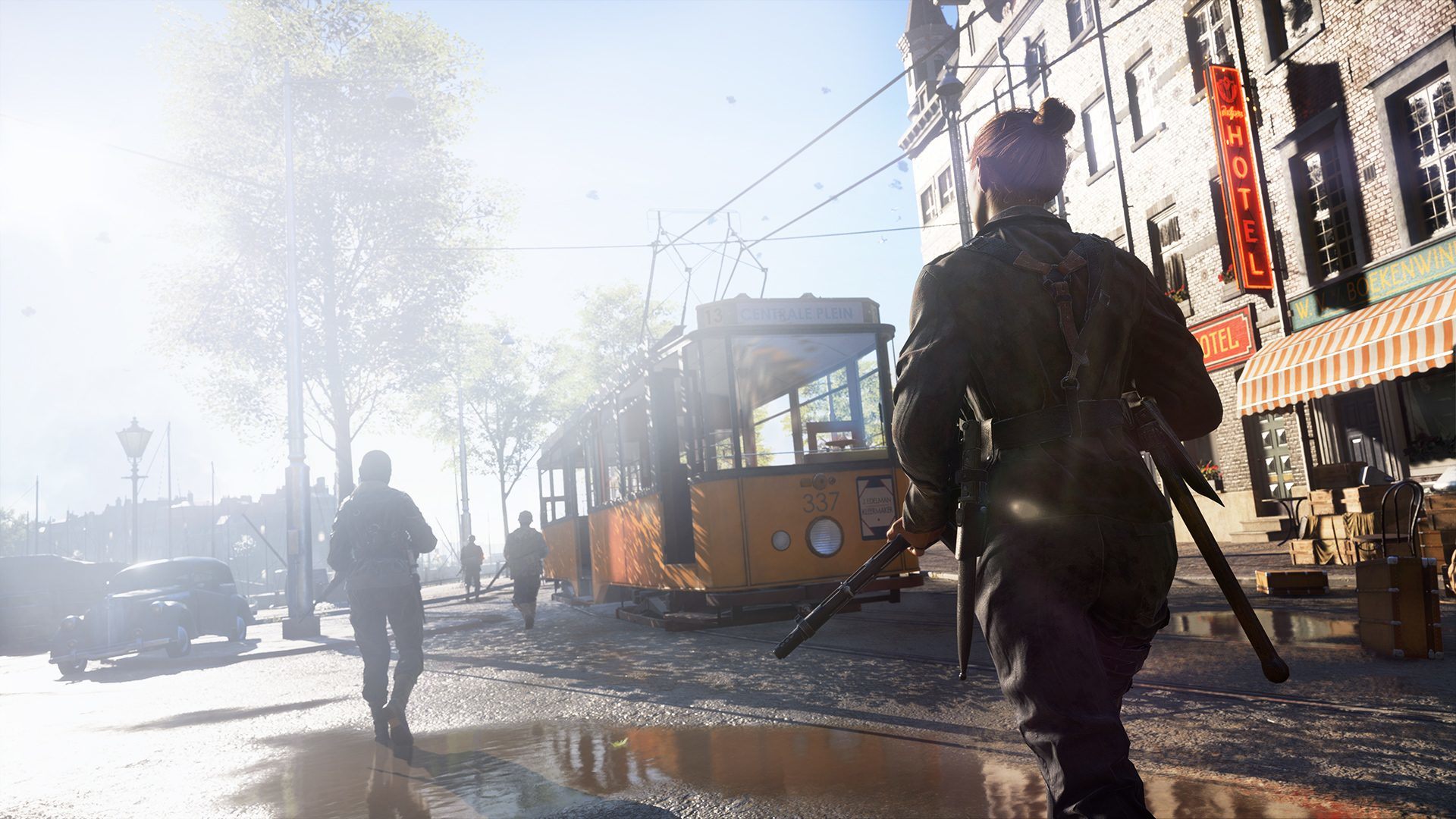 Take a deep look at each of Battlefield 5's eight multiplayer maps in a new trailer.
After having recently fully detailed Battlefield 5's post-launch plans, and outlining every weapon, and vehicle players will be able to use at launch, it's now time for DICE to give us a look at the game's maps.
Battlefield 5 will launch with eight multiplayer maps, available in different configuration across the various modes. In today's trailer, we get to see the four locations the maps are based on: France, Holland, Norway, and North Africa.
Twisted Steel, Arras, Narvik, Fjell 652, Rotterdam, Devastation, Hamada, and Aerodrome are their names. Hamada is the largest, whereas Fjell 652 is the smallest.
The trailer also shows off a small preview of Panzerstorm, the first post-launch map. This vehicle-focused map will be available as part of the Overture Tides of War chapter, which takes place in December, and January. A specific release date for Panzerstorm wasn't revealed today.
In other Battlefield 5 news, the game's PC specs have been announced, with ray tracing-specific requirements for the first time.
Battlefield 5 launches November 20 on PC, PS4, and Xbox One. The game's Origin/EA Access trial kicks off on November 9 on PC, and Xbox One. Check the link for details on all of Battlefield 5's pre-order bonuses.