First gameplay footage of Gearbox's MOBA shooter Battleborn escapes from New York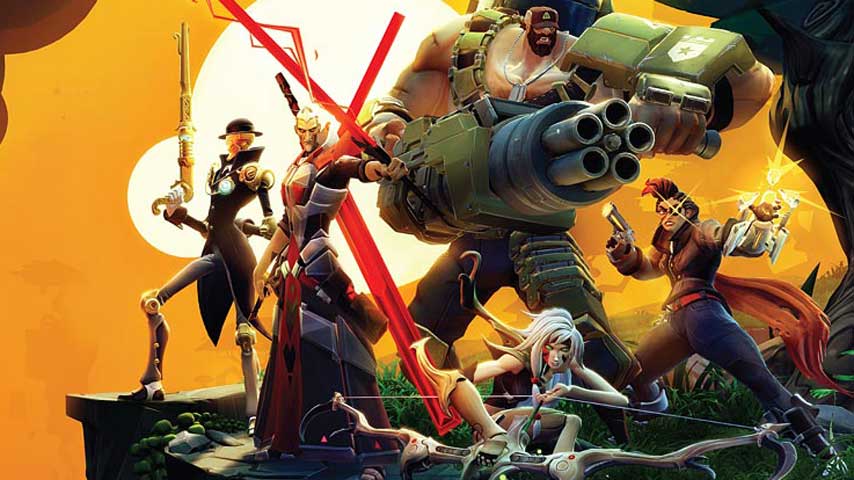 The first gameplay footage for Battleborn, Gearbox Software's MOBA shooter hyrbid, has been revealed through various previews banged out during a New York City event.
Due in 2015, the "next-gen hero-shooter" sees teams of five players with a mix of 20 different characters battling in MOBA style scenarios.
These battles will take place both in the game's environment or against other teams.
Previews are posted on various sites, two of which are Game Informer and IGN.
IGN's video is below.
Battleborn will be published by 2K Games for PC, PS4 and Xbox One.
Thanks, Gematsu.