Rocksteady delves into Batman: Arkham Knight's Dual Play system in this video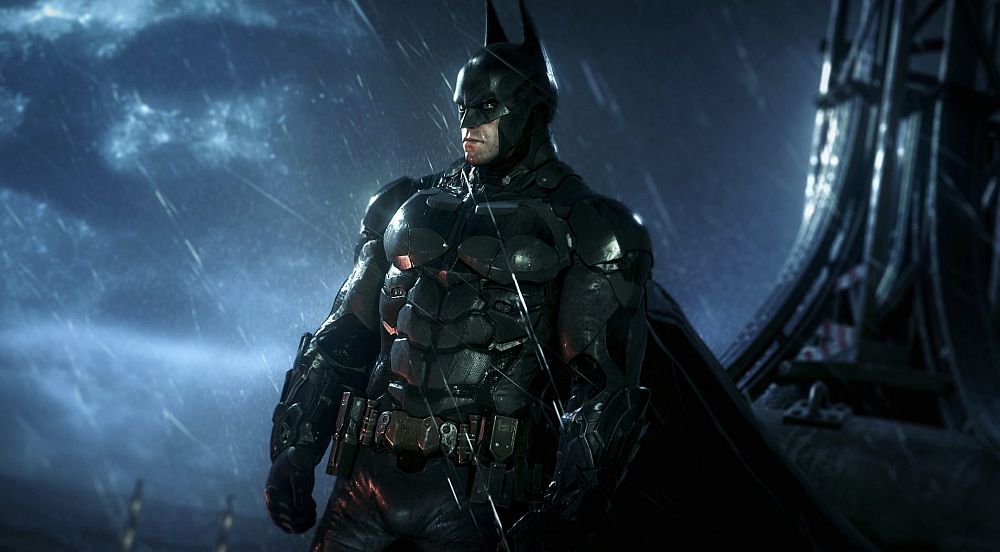 Rocksteady has launched the first in a series of Batman: Arkham Knight community videos called Arkham Insider, and the debut episode focuses on the Dual Play system.
In the video above, Rocksteady touches upon the latest trailer for the game with the game's lead scriptwriter and senior animator providing insights on key narrative points.
"Over the course of the series, we'll be showing you a whole lot more," said Rocksteady community manager Liam Ashley. "You'll hear directly from talented developers across the studio and more about the features they've been working on and how they come together to deliver the ultimate "Be The Batman" experience."
Batman: Arkham Knight is due on June 23 on PC, Xbox One and PS4.