AvP multiplayer modes fleshed out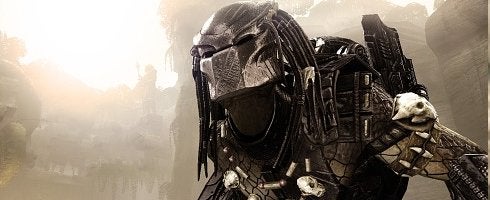 Sega's detailed some of the multiplayer modes featured in Alien vs Predator.
There's standard stuff like Deathmatch and Domination, as well as Survivor, Predator Hunt and Infestation, where if you're a killed as a Marine during the match, you hook with the Aliens to finish off any Marines still standing.
Get the lot here.
A video showing off the Survivor mode was released at the weekend.
The Rebellion shooter is out on February 17 in the UK for PS3, 360 and PC.