Atari teams up with social casino company FlowPlay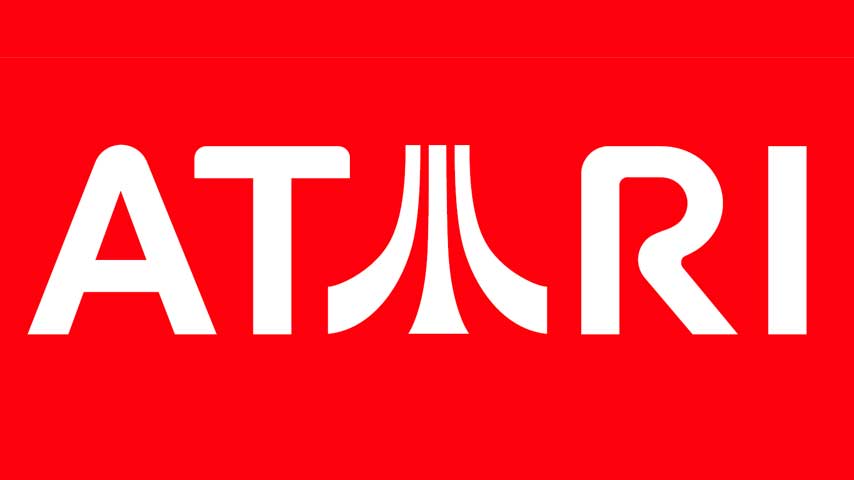 Atari has joined forces with social casino company FlowPlay to create a multi-platform gambling product called Atari Casino.
An MMO in the vein of FlowPlay's Vegas World, Atari Casino will be available via Facebook, browsers or a mobile app, and provide a virtual town studded with casino games, swimming pools and night clubs - as well as classic Atari games.
According to Casino.org, FlowPlay's role is on the back-end, providing infrastructure, analytics, POS and advertising.
"We see partnering with FlowPlay and entering the social casino market as a natural progression for us," Atari CEO Fred Chesnais said.
"As we move beyond gaming, taking advantage of such a rapidly growing industry that aligns well with our core business is important."
Atari, once the byword for video games, has had a tough old time of it since its 1980's heyday, filing for bankruptcy in early 2013 and only picking its way out in December.
Online gambling is on the rise, and accounts for many of the most popular social and mobile apps in casual gaming. Zynga briefly flirted with getting in on the business when the social bubble burst, before doubling down on mobile instead.
Thanks, Polygon.