Assassin's Creed: Rogue confirmed for PC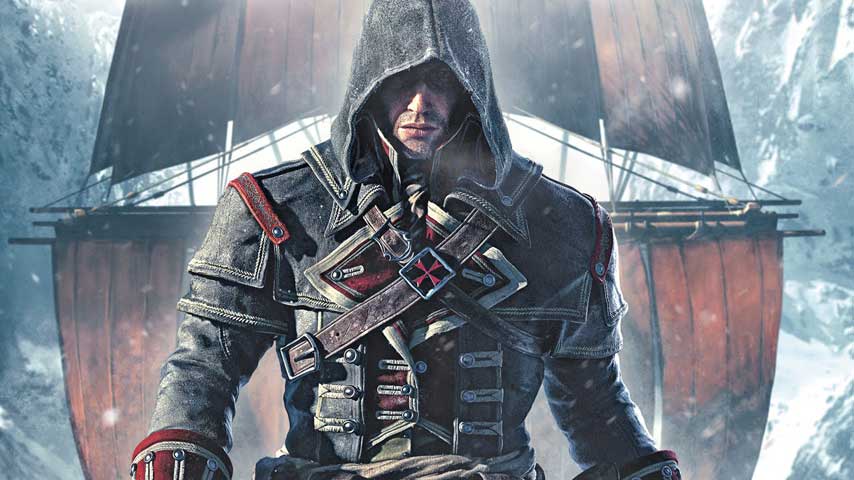 Assassin's Creed: Rogue PC is happening after all.
Assassin's Creed: Rogue produced a new story trailer overnight, and if you wait to the very last screen you'll see Ubisoft quietly announce the PC port.
Rogue arrives on PlayStation 3 and Xbox 360 in November, but the PC version isn't coming till sometime in 2015.
That's probably because Assassin's Creed: Unity arrives on PC - as well as PS4 and Xbox One - next month, too.
Check out the new Assassin's Creed: Rogue story trailer; it's a pretty good one.
Don't be embarrassed if you missed the PC bit at the end watching earlier; not only did we miss it, so did Ubisoft, apparently - the official YouTube version still features a description with "exclusively on Xbox 360 and PS3" in it.