Ark 2 announced from Studio Wildcard, stars Vin Diesel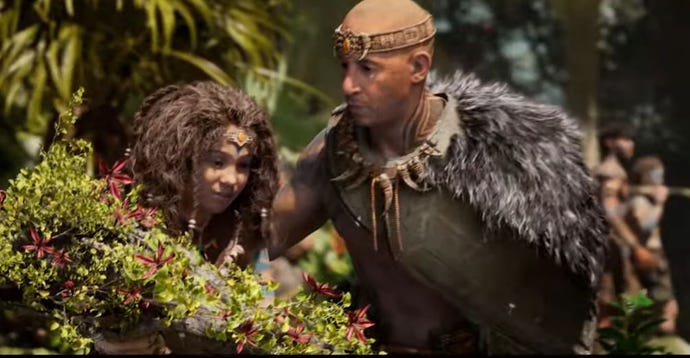 Studio Wildcard announced Ark 2 at The Game Awards 2020.
While platforms or a date were not provided, we do know it stars Vin Diesel as the main character, well it seems that way anyway.
The trailer will be released tomorrow, but IGN pulled it early so you can see it below.
Once we know more about the game, we will provide an update.