Apple cuts iPhone 3G to $99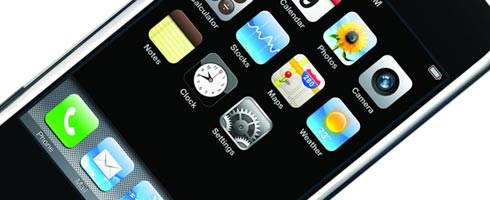 Apple's dropped iPhone 3G to $99 in advance of launching a new model, the iPhone 3GS, later this month. The "S" stands for "speed".
The news came at Apple's WWDC keynote in San Francisco today, which featured almost nothing to do with games. Gameloft did show a new racer, though.
Get more from Engadget.