Apocalypse Now game adaptation from veteran RPG devs lands on Kickstarter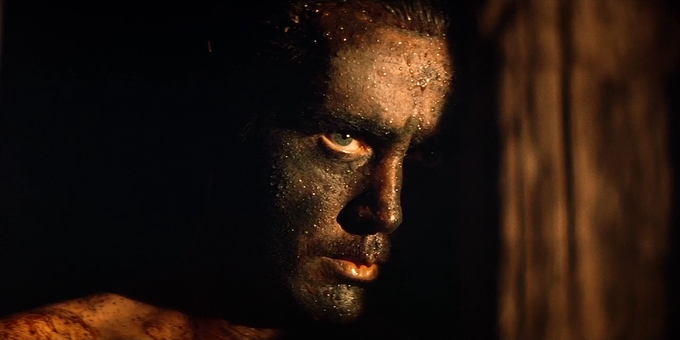 Francis Ford Coppola's 1979 classic Apocalypse Now is getting a video game adaption, and according to the Kickstarter page, it's an "immersive, psychedelic horror RPG"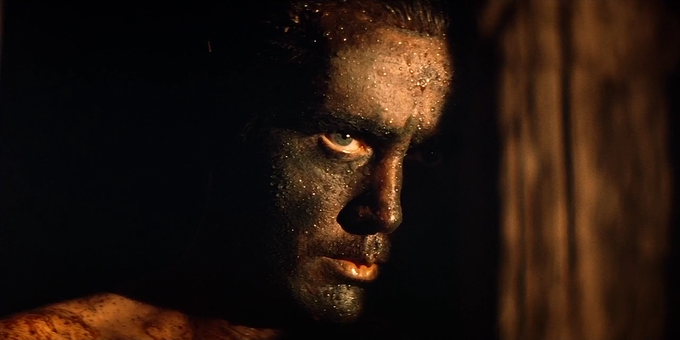 The development has been approved by the man himself, and the folks working to bring the Unreal Engine project to life, Erebus LLC, have worked on titles such as: Pillars of Eternity, Fallout: New Vegas, The Witcher, Neverwinter Nights 2, Wasteland 2, Torment: Tides of Numenera, EverQuest, DC Universe Online, PlanetSide, PlanetSide 2, Star Wars Galaxies and more.
That's quite the RPG resume. And the developers stress, repeatedly, the game will not be a shooter.
According to executive producer Lawrence Liberty, the game has been in pre-production for close to 10 years, but various issues have prevented it from going much further, according to what he told Ars Technica.
You can watch the pitch video through the Kickstarter page, but at present there isn't any game footage of the game shown. But you will be able to drop acid while sitting on a boat, if that's what you want to do in-game, apparently. And shoot the woman holding the puppy too.
The team needs $900,000 in order to fund development for PC, but if it reached the $2.5 million stretch goal, it will also be released on PS4 and Xbox One.
If folks throw $3 million at it, VR support will be added. I can only imagine how the nightmarish water buffalo sacrifice scene would play out in VR. I'd probably vomit and cry at the same time.
There are various reward tiers as well, ranging from $50 to $10,000.
As of press time, $15,546 has been pledged toward the game's funding. If funded, it will release sometime in October 2020.