Ape Escape tease promises "important information" this year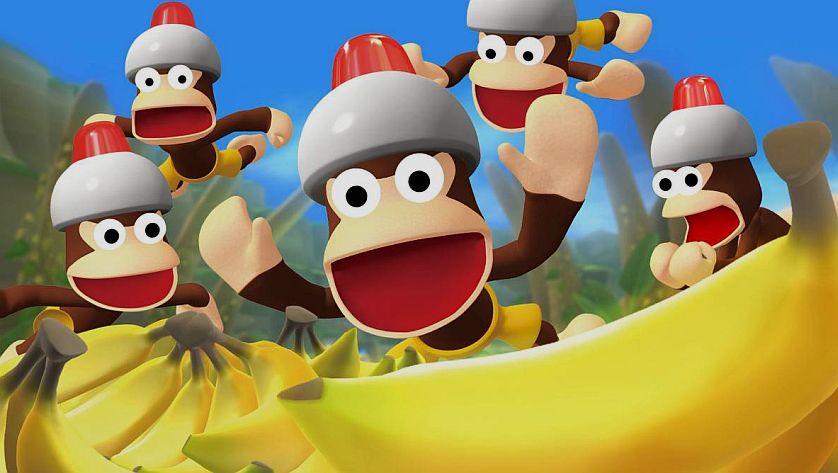 Another Ape Escape tease has been posted to Twitter by the piposaru20th account.
Pipo Saru is the Japanese name for Ape Escape and the Twitter account posted the following tweet on New Year's Eve.
あけましておめでとうございます。
本年も、ウキウキ、ステキ!な情報をたくさんお届けできますように!#サルゲッチュ #サルゲッチュ20th pic.twitter.com/eYxJ4DSWlT

— 【公式】サルゲッチュ20周年 (@piposaru20th) January 1, 2020
Translated it reads: "This year also, exciting, wonderful! To send lots of important information."
If we're reading the tweet correctly, it appears some sort of announcement could arrive this year. Maybe a remake or a remastered version is in the works, heck, maybe even a new game is coming. You never know.
A previous tease was posted back in June.
The lastest game released was Ape Escape for Move on PS3. Not taking into account spin-offs, Ape Escape 3 was the last numbered release for PS2 in 2005.