Twisted Metal, Dark Chronicle rated for PS4 release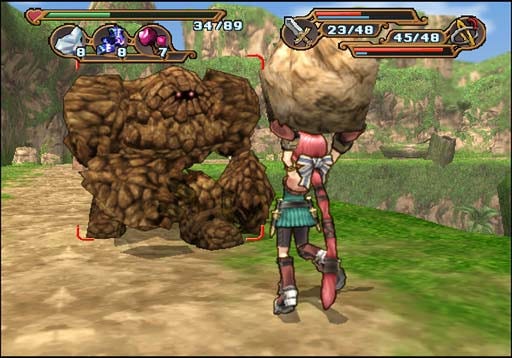 A handful of PS2 games have been rated for release on the PlayStation 4, including Twisted Metal: Black and Dark Chronicle.

The ratings can be seen in the screengrab below (thanks Destructoid) and list violent racer Twisted Metal: Black, RPG sequel Dark Chronicle and monkey nonsense Ape Escape 2.
These ratings popped up on PEGI's website although nothing has been officially announced by Sony.
If this isn't an error on PEGI's part expect an announcement soon, possibly at Tokyo Game Show this week.