New Anthem gameplay shows puzzles, underwater exploration, new enemies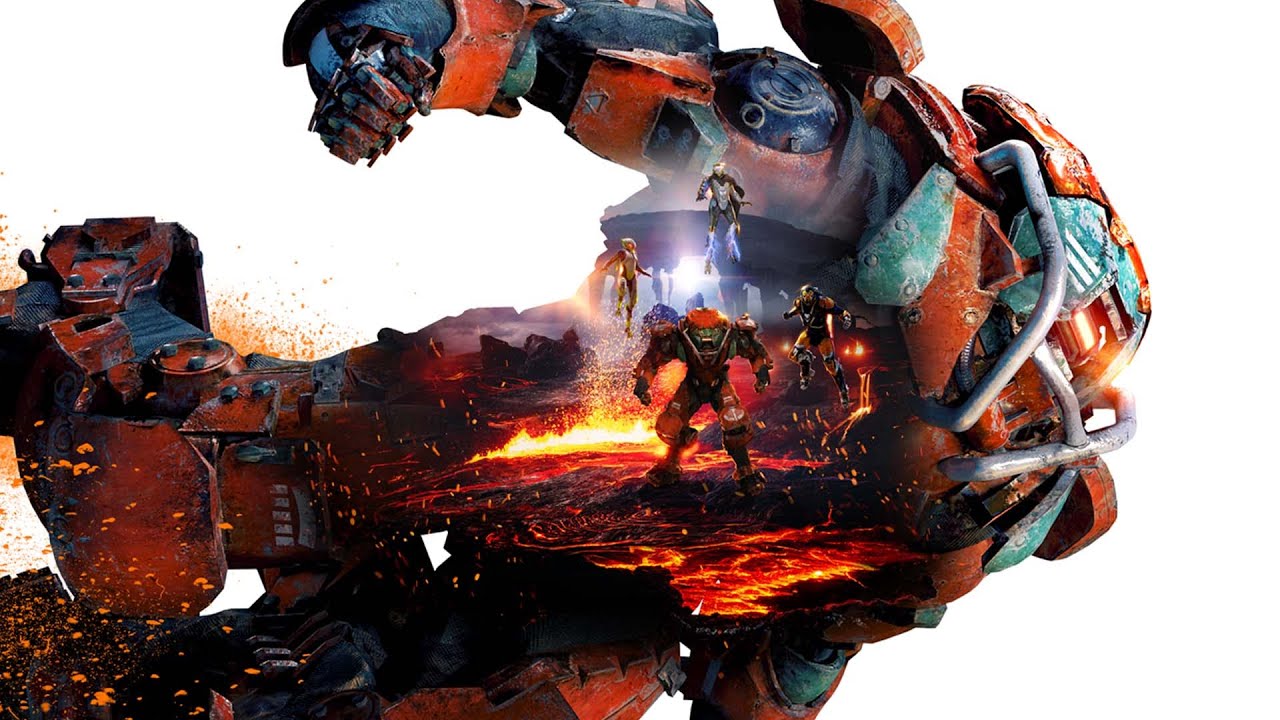 BioWare continues to reveal more of Anthem's story missions, and today's video gives us a look at Hidden Depths.
Hidden Depths is an Anthem mission being shown for the first time. Today's video, courtesy of IGN, starts off with the player receiving the quest, before heading out into the open world.
About halfway through it, we get to see a little bit of underwater exploration, as the group dives in for a hidden entrance. This is possibly the longest we'd seen of Javelins underwater, and though they're being directed by waypoints, there's nothing to say the same area can't be explored freely later.
The gameplay also shows off a group puzzle that must be solved for them to make progress. The entire mission pits the three Javelins against bug-like enemies, but the final encounter shows off a new type.
Catch it all below:
BioWare recently confirmed that all of Anthem's activities will offer matchmaking.