Anthem players racked up 40 million hours of playtime over both demo weekends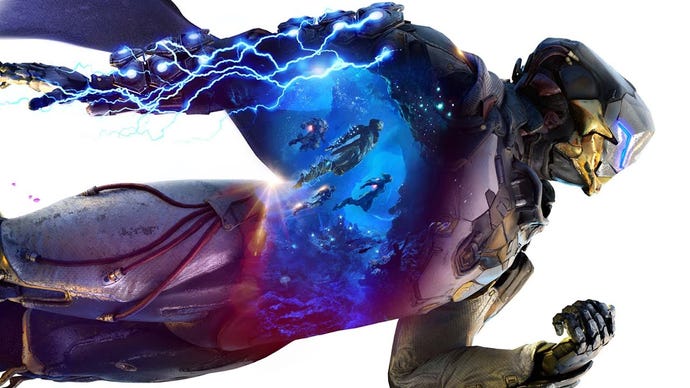 Anthem demo players racked up an amazing number of hours over the course of both sessions.
Over 40 million hours of playtime were spent in the Anthem VIP and public demos combined, Bioware has announced.
Despite hiccups experienced with the Anthem VIP demo, it seems things went much smoother during the public demo weekend. That's good news.
With the conclusion of the demos, the team is now working on finalizing launch builds, which include a "long list of updates" and improvements not included in the demo builds.
Bioware reiterated, again, Anthem players can look forward to post-launch content, which they saw a "small glimpse of on Sunday" when Ancient Ash Titans started spawning in Freeplay.
Anthem is out February 22 on PC, PS4, and Xbox One.