Animal Crossing: New Horizons update coming this week, more to come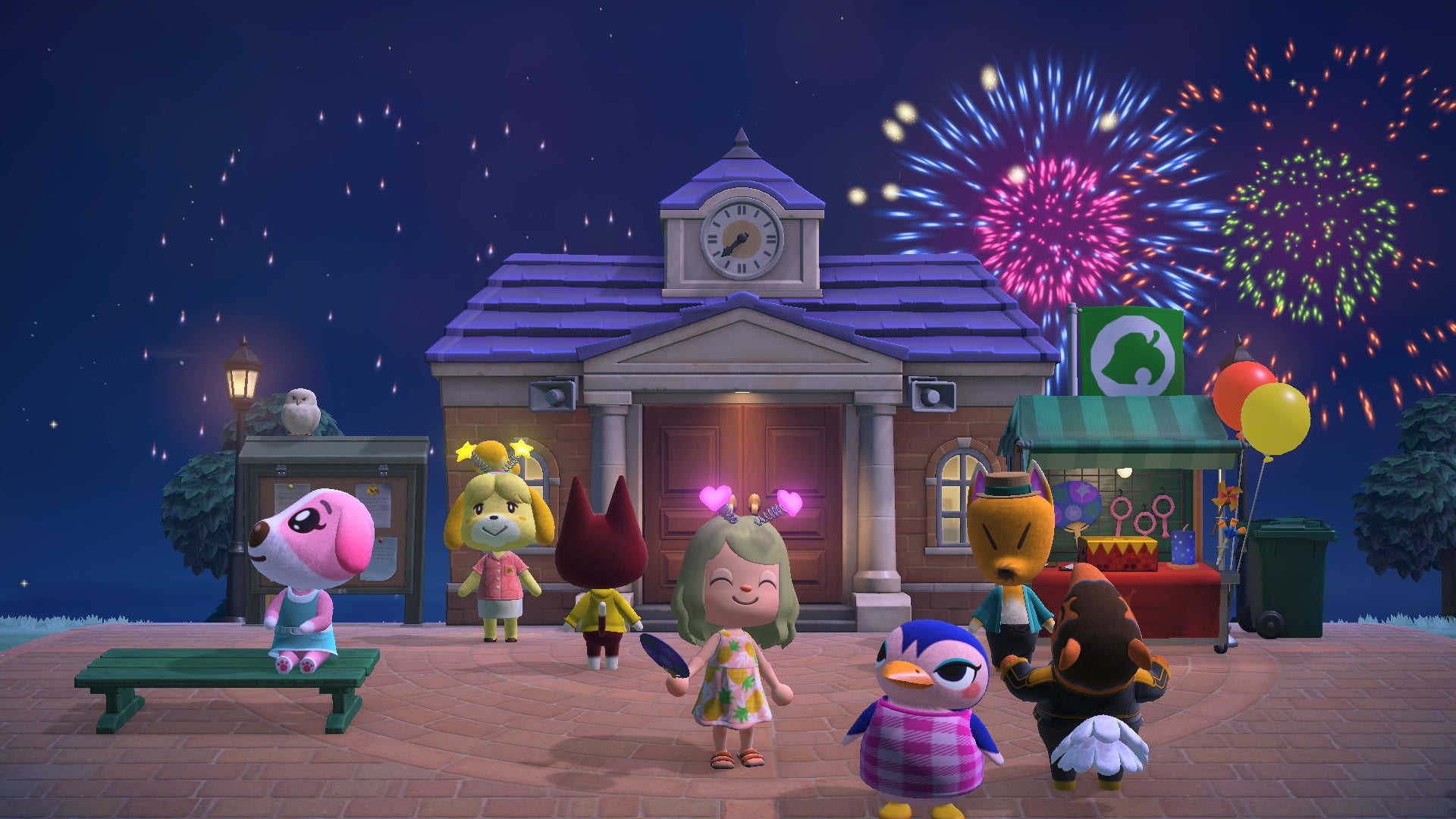 Animal Crossing: New Horizons is getting a free update later this week.
The free update to Animal Crossing: New Horizons will arrive on July 29.
Players can expect new seasonal items and weekly Fireworks shows. You will need to make sure you have downloaded the latest update to the game in order to enjoy the content.
And that's not all to expect, as Nintendo says there is more to come in the way of content.
According to the company, the additional content is in development and slated for release later this year.
The most recent update to the game occurred in June with the Bug-Off tourney, which is a yearly event. Here, Flick presides over the carnival, which works similarly to C.J.'s fishing tourneys.
Instead of quarterly like the fishing tourney, The Bug-Off takes place once a month throughout the summer, so it is still going on now through September. The most recent one happed on July 24, and the next one will go live on August 28.