Analyst: PS3 to get "the best YoY growth in January"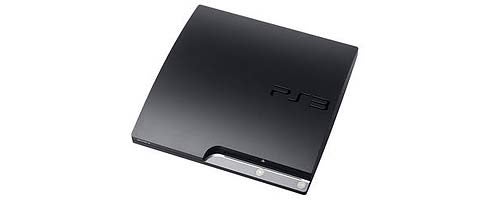 PlayStation 3 will see "the best YoY growth in January" when the NPD results come out next week, according to one analyst.
Arvind Bhatia of Sterne Agee also said that Wii sales will be affected due to stifled supplies.
"Our checks show Nintendo's Wii console is currently experiencing meaningful shortages," he said.
"We view this as temporary but expect it to have negatively affected January hardware sales."
This comes after a mammoth American December for both consoles, with Wii selling 3.8 million units and Sony selling 1.36 million PS3s.
Bhatia didn't mention anything on 360.
He also predicted software sales could be down five percent year-on-year.
The January NPD releases next Thursday.
Thanks, Industry Gamers.