Amazon's game streaming service to work with Twitch, may be revealed next year - report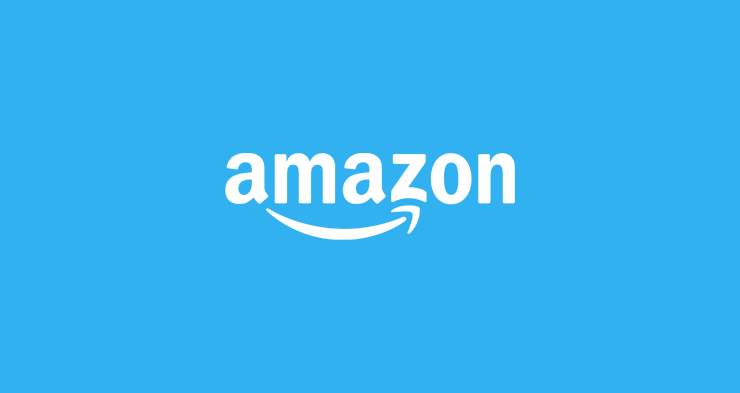 Amazon is currently hiring for its ambitious game streaming service, said to be targeting a 2020 launch.
Earlier this year, a report from The Information revealed that Amazon is working on a game streaming service. Though it was very early days at that time, the report suggested that the company was already in talks with big publishers.
Now, a new report from CNET says things are moving forward on the project, with Amazon planning to announce the service next year.
The report also reveals that Amazon's AWS cloud service will be powering it, and that the company plans to integrate it with Twitch much in the same way Google said Stadia will take advantage of YouTube for some unique experiences.
"We believe the evolution that began with arcade communities a quarter at a time, growing to the live streams and e-sports of today, will continue to a future where everyone is a gamer and every gamer can create, compete, collaborate and connect with others at massive scales," a statement on job openings for the service reads.
Not much is known about how Amazon intends to approach game streaming, or whether these efforts will bear fruit. The company spent years building up internal game development teams on projects some of which got cancelled and many of those developers were later laid off.
But there's no doubt Amazon is serious about butting heads with Microsoft, Sony and Google. "The odds of them letting the [Xbox] Scarlett and PS5 launch without Amazon being there is zero," said Wedbush analyst Michael Pachter.