Amazon Game Studios lays off dozens of game developers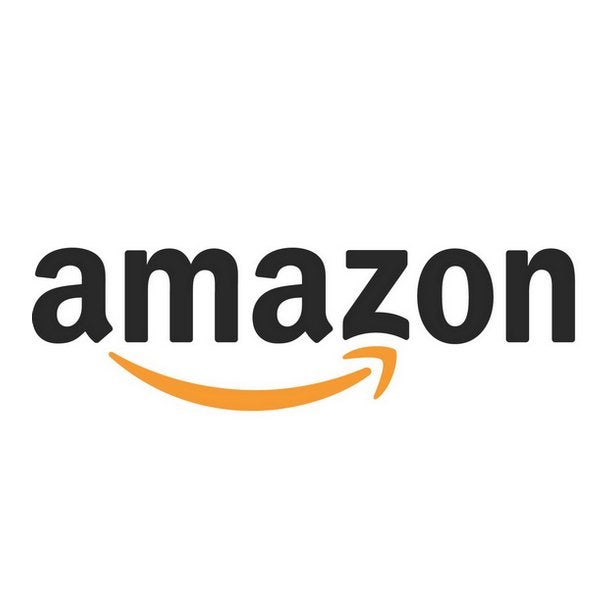 On the final day of E3, Amazon Game Studios laid off dozens of its employees and canceled multiple unannounced games.
Amazon's game division told affected developers on Thursday morning that they have 60 days to look for new positions internally, otherwise they'll receive severance packages, Kotaku reports.
Amazon released the following statement:
"Amazon Game Studios is reorganizing some of our teams to allow us to prioritize development of New World, Crucible, and new unannounced projects we're excited to reveal in the future. These moves are the result of regular business planning cycles where we align resources to match evolving, long-range priorities.
"We're working closely with all employees affected by these changes to assist them in finding new roles within Amazon. Amazon is deeply committed to games and continues to invest heavily in Amazon Game Studios, Twitch, Twitch Prime, AWS, our retail business, and other areas within Amazon."
Amazon also cancelled some of its unannounced projects, joining the ranks of Breakaway, a fantasy sports game that the company announced in 2016 but scrapped in 2018. The industry seems prone to major layoffs lately. In March, EA laid off 350 employees, Daybreak studios laid off 60-70 in December, and Telltale Games shuttered all but entirely in September 2018.