Amazon too is working on a game streaming service - reports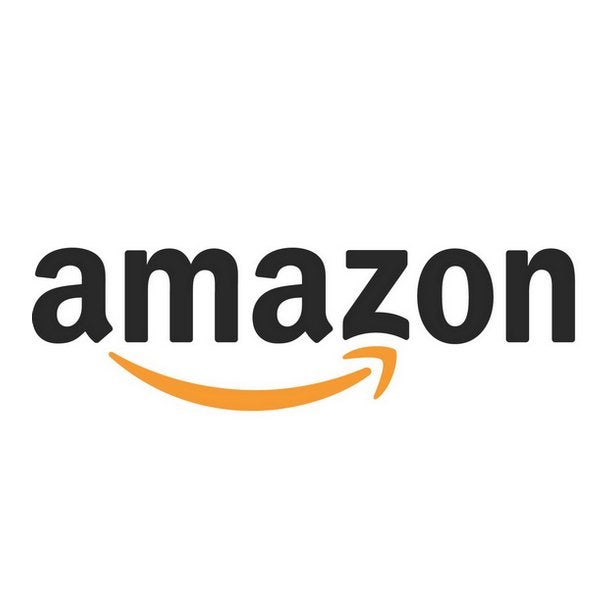 Amazon is reportedly developing its own game streaming service.
Unsurprisingly, Amazon wants to get in on the game streaming business early, which is seen by many as the future of the video games industry.
According to a report by The Information [Paywall], the plans are already in motion, with Amazon reportedly currently negotiating with game publishers to be able to distribute their titles through its service.
According to sources familiar with Amazon's plans, the service could be launching in 2020 at the earliest.
Separately, Deadline also reported about the project's existence, but sadly not much else besides.
Of course, it's no secret that several big companies are actively perusing, or at the very least investigating, ways to make game streaming viable. Google's Project Stream was only just testing Assassin's Creed Odyssey streaming with a limited number of players.
Microsoft made no secret about its plan, either. The platform holder is working on Project xCloud alongside hardware of its next-generation console. Sony already has PlayStation Now, and the company is no doubt looking into expanding it to compete with all of these services when it comes time.
Game publishers themselves, such as EA, are working on their own solutions. Clearly, there's a new industry for Amazon to compete in, so it's no wonder the company is looking to dominate it.