Alpha Protocol releasing October 6 in the US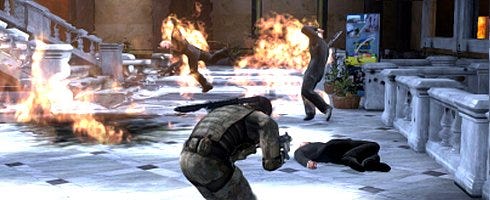 Sega has announced that Alpha Protocol will be released in the US on October 6.
We knew it was coming in October, just weren't exactly sure of the date.
Apparently, the box art for the game is subtitled "The Espionage RPG", which is something new to us.
UK retailers still have the game listed for release on October 30, but we have put a call into Sega to double check it for you.
It's slated for PC, PS3 and Xbox 360.