From now on, all of Microsoft's Xbox games will be PC games, too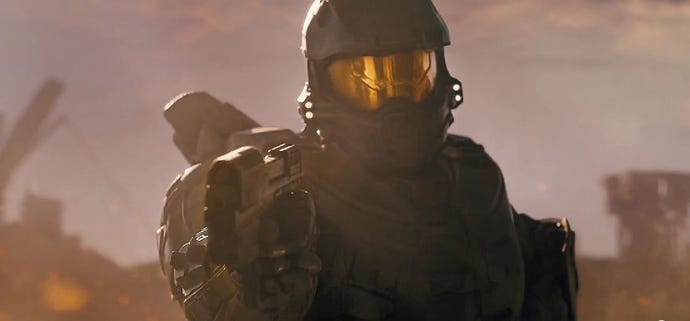 Xbox Play Anywhere is going big.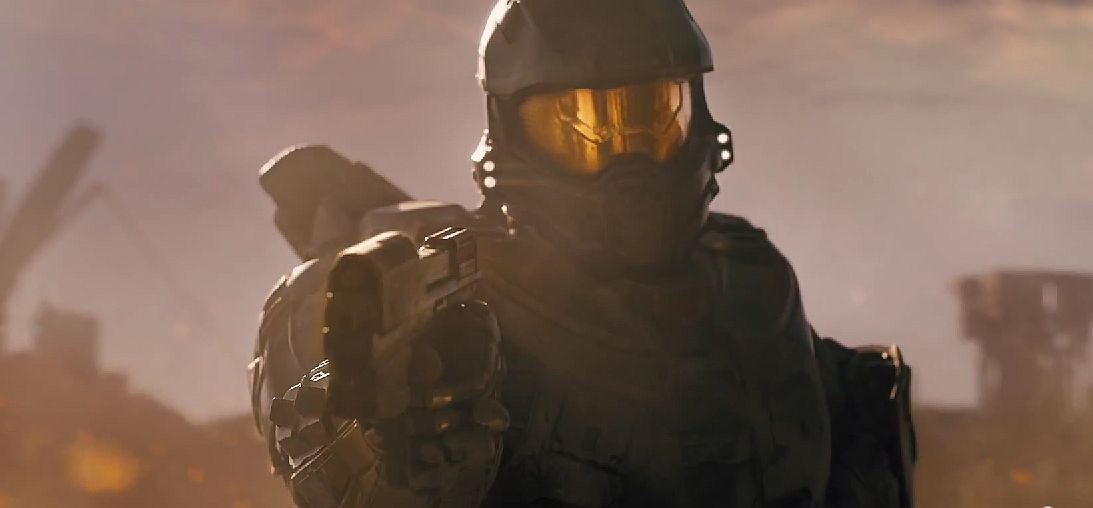 Microsoft has committed to bringing all its first-party Xbox games to PC via the Play Anywhere scheme.
"With the Xbox Play Anywhere program, you can buy a game once and play on your Windows 10 PC and Xbox One with shared progress, shared game saves and shared achievements," Microsoft shared in a Windows Blog update.
"Every new title published from Microsoft Studios will support Xbox Play Anywhere and will be easily accessible in the Windows Store."
This announcement would be significantly more dramatic if Microsoft hadn't gradually closed down its first-party efforts to a handful of studios, but it does mean anything from Turn 10 (Forza), The Coalition (Gears of War) and 343 Industries (Halo), and Rare (Sea of Thieves) will come to Windows 10 PCs, which is pretty cool.
The wording seems to imply that Microsoft Studios PC games will come to Xbox One, too. We're still waiting to hear what Microsoft's strategy-focused studio Decisive Games is up to, and holding out hope for something Age of Empires related - especially if Halo Wars 2 does well.
Microsoft has a couple of other studios in its stable; the HoloLens and experimental crew at Lift London, the Kids and Lifestyle Entertainment team (which was responsible for the shuttered Xbox Fitness, incidentally), and the Microsoft Casual Games Team. Oh, and Mojang, I guess, though I can't see it spitting out Xbox games any time soon.
As well as first-party efforts, Microsoft considers externally-developed games it publishes as Microsoft Studios efforts; Crackdown 3, ReCore, Scalebound and We Happy Few are all Xbox Play Anywhere titles.
Anyway, here's what else Microsoft had to say about games across the expanded Xbox ecosystem:
Xbox Play Anywhere games will be offered within the new unified Windows Store on both Windows 10 and Xbox One. You'll be able to find the content you want faster and purchase game and app bundles, pre-orders, pre-downloads and subscriptions such as Xbox Live Gold.
On Xbox One, gamers will be able to use Cortana commands to find great new games, see what your friends are up to, start a party, accomplish common tasks and turn on your Xbox One by saying "Hey Cortana, Xbox On".
Top fan requested features for Xbox One, such as Language Region Independence (allowing gamers to choose any supported language, regardless of their location) and support for background music, will come with the Anniversary Update.
Gamers can enjoy the Windows 10 Anniversary Update on the new Xbox One S. Available starting at $299 USD this summer, with a limited 2TB Xbox One S launch edition available in August for $399 USD, it's the only console with support for HDR gaming and 4K Ultra HD video and Blu-ray.