Age of Empires? Microsoft working on "beloved strategy game"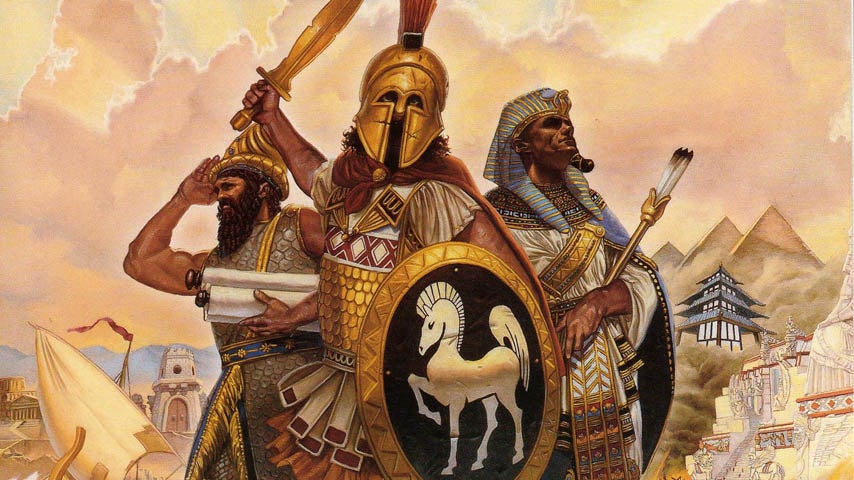 Microsoft is looking to release a new title in a "beloved" strategy series, apparently.
Age of Empires was the first thing that sprang to mind when I read this Microsoft recruiting post - well, that and Halo Wars, but I have more difficulty thinking of that as "beloved".
"Be part of Microsoft Game Studios, and help us create the next-generation of awesome games for Windows and Xbox," the ad reads.
"The Decisive Games team is focused on world class strategy game development, and is building a studio that will bring the next installment in a beloved strategy game franchise to the next generation of gamers around the world. This is a highly-collaborative, agile team, with a play-centric approach to game development."
Decisive Games seems to be a brand new Microsoft studio, as I can't find any reference to it besides job ads and reactions to job ads. This ad went up in November and has been chewed over on NeoGAF and various other sites several times in the interim, but nobody seems to have found anything concrete.
An Age of Empires sequel would be welcome. The most recent entry, Age of Empires Online, wasn't really a true successor to the original games, leaning heavily on the social angle - and anyway, it was closed last year.
The mention of development for "Windows and Xbox" doesn't necessarily mean this first project is a cross-platform game, especially if Microsoft sensibly adds the Xbox moniker to its PC game suite (which we'll find out more about on January 21).
Microsoft is being intriguingly mysterious lately. Kinect creative lead Kudo Tsunoda will reveal his new project this year in addition to the reveal of Windows 10, which we expect to integrate tightly with the Xbox One and introduce a new take on PC gaming from Microsoft.
Just as an aside, I wonder if this job ad is related to Tsunoda's project? It mentions "adding a feature to the platform that could be called from the next version of Halo". (I also wonder if they meant "culled" there instead of "called".)
Thanks, AllGamesBeta [screengrab].