Demon's Souls PS5 will offer more than 180 videos to assist players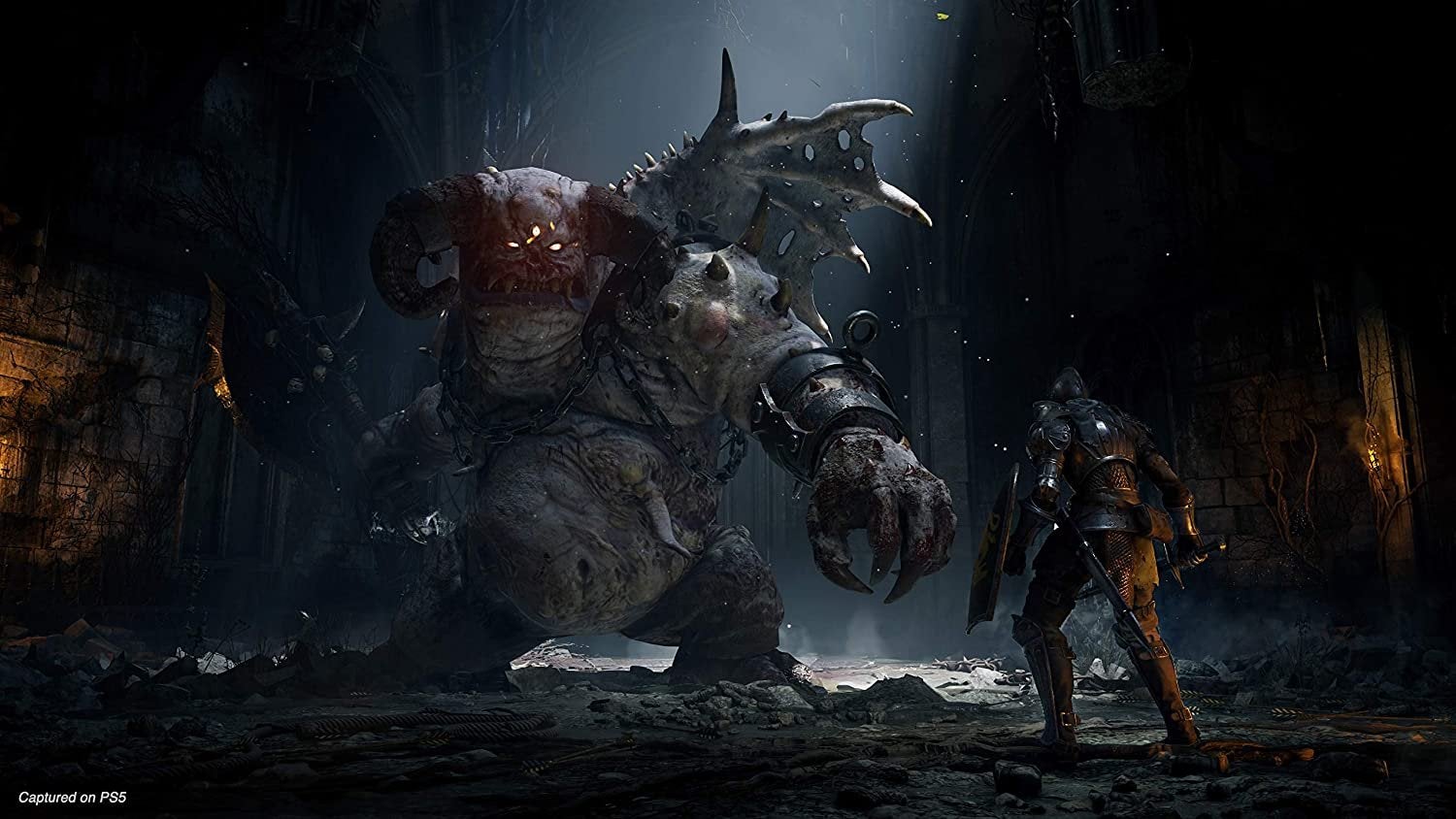 The upcoming PS5 remaster of cult classic Demon's Souls will feature more than 180 videos to help players.
That's according to the game's creative director Gavin Moore, who told The Washington Post, which says that the game will make use of the PlayStation 5's new activities user interface to help players make their way through the infamously difficult title.
Earlier in the year, a patent filing revealed that Sony was planning on showing users gameplay footage from other players in order to help them get through a section of the experience with the PS5. The console's user interface was shown off in October and is intended to be a complete rework of the experience of using the PlayStation 4.
This new, shiny version of Demon's Souls was announced at the PlayStation 5 games showcase, with developer Bluepoint of Shadow of the Colossus remake fame at the helm. Gameplay for the remaster was shown off at a later date in September.
The Demon's Souls remake will let users choose between High Frame Rate and 4K modes, which – as their names suggest – puts the PS5's increased horsepower behind either frame rate or resolution. Fancy new graphics and helping videos aren't the only changes that are being made to FromSoftware's iconic Demon's Souls; the title features a number of updated mechanics, including the World Tendency system and healing mechanics.
The original Demon's Souls launched back in 2009 for the PlayStation 3. Since then, it has attracted a cult following and has spawned the Dark Souls franchise, in addition to FromSoftware's other titles, including Bloodborne and Sekiro: Shadows Die Twice.
Demon's Souls is a PS5 exclusive, despite being accidentally announced for PC as well.