4 reasons why you should give Outriders a chance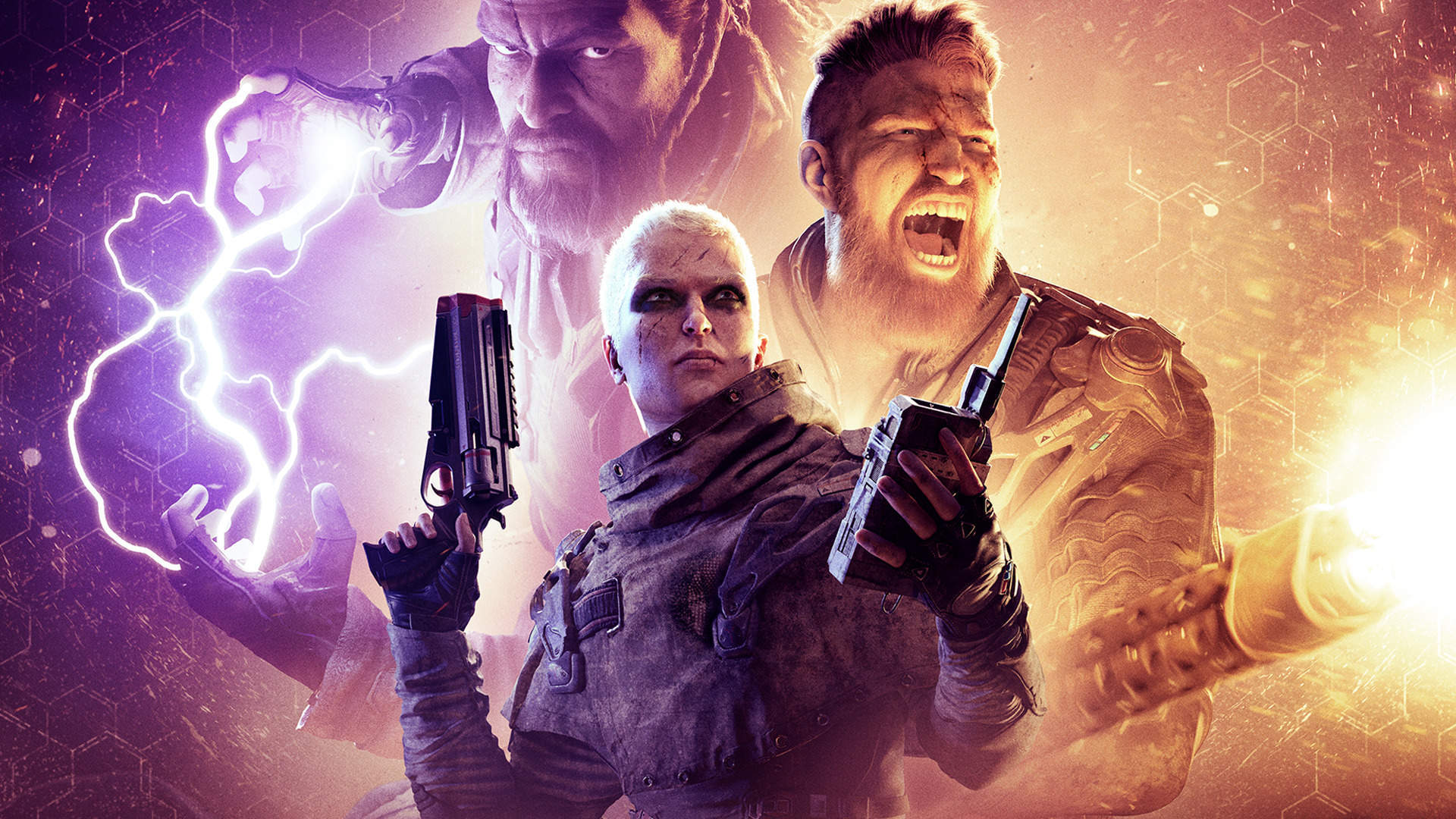 If you don't like Outriders I understand why, but there's good there if you look for it.
Outriders gives you so many reasons to dislike it, especially in the opening hours. Honestly, it seems like for every good thing it does, it gives you three bad in return. This is not a good ratio to have but I gave it a chance anyway, and ended up liking the game more than I expected to.
I approached Outriders with the lowest expectations I've ever had while playing a new looter shooter, (let's just say games like Godfall left a bitter taste in my mouth) so none of Outriders' issues surprised. After playing the demo I knew the full game wasn't going to be the next Destiny 2 or The Division 2, but I set out on a mission to find out if Outriders had any systems worth highlighting. After reaching the end game and purposefully turning a blind eye to all its flaws and shortcomings , I've found four things that I like about Outriders, which you might like too.
In the video above I speak about Outriders' modding and crafting system, its accessibility to players with World Tier switching, its stylish abilities and how not being a live service game is actually a good thing.
Outriders is definitely not everyone's cup of tea but there is a type of player that it will scratch an itch for, and it's on Xbox Game Pass to try as part of the sub if you're tempted. Let me know what you think in the comments below. If you're already playing and want advice, we've got plenty on offer in our Outriders guides.