360 motion-sensing on the way, says Wall Street Journal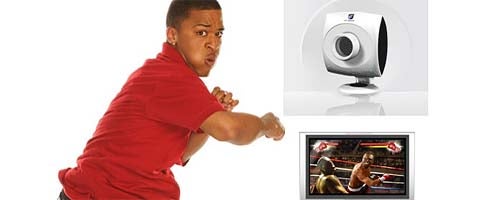 In case you needed any more of a hint that Microsoft's about to announce a motion-sensing device for 360, the Wall Street Journal, citing "people familiar with the matter," has said that "Microsoft Corp. is developing a new videocamera for the Xbox 360 console that will allow players to control games with the movement of their bodies".
"Unlike the Wii," says this report, "the Microsoft camera won't require users to hold any hardware to control on-screen action, the people familiar with the matter said. The camera would sit near the television and capture when players move their hands, legs or head."
E3, kids. Yes, sir. Read the full thing through there.