PUBG Savage map test getting squads, other changes in first patch
PUBG's third map, Savage, has only been live on a dedicated test server for a day and we're already seeing changes.
The biggest change is that developer PUBG Corp. is adding squad support, but sadly no duos just yet. Solo queue remains, but the developer advised that wait times could increase given the relatively small player base.
There have also been other changes based on feedback from the first day of testing. Savage is designed to offer faster, more action-focused gameplay and most of the changes reinforce that.
For example, the first blue zone will show up while players are on the plane, which is a major step towards getting everyone huddled together from the start. The blue zone now also moves faster in early game on Savage.
Complaints about the size of the red zone were not addressed, but the frequency of it and the number of explosions per zone were lowered.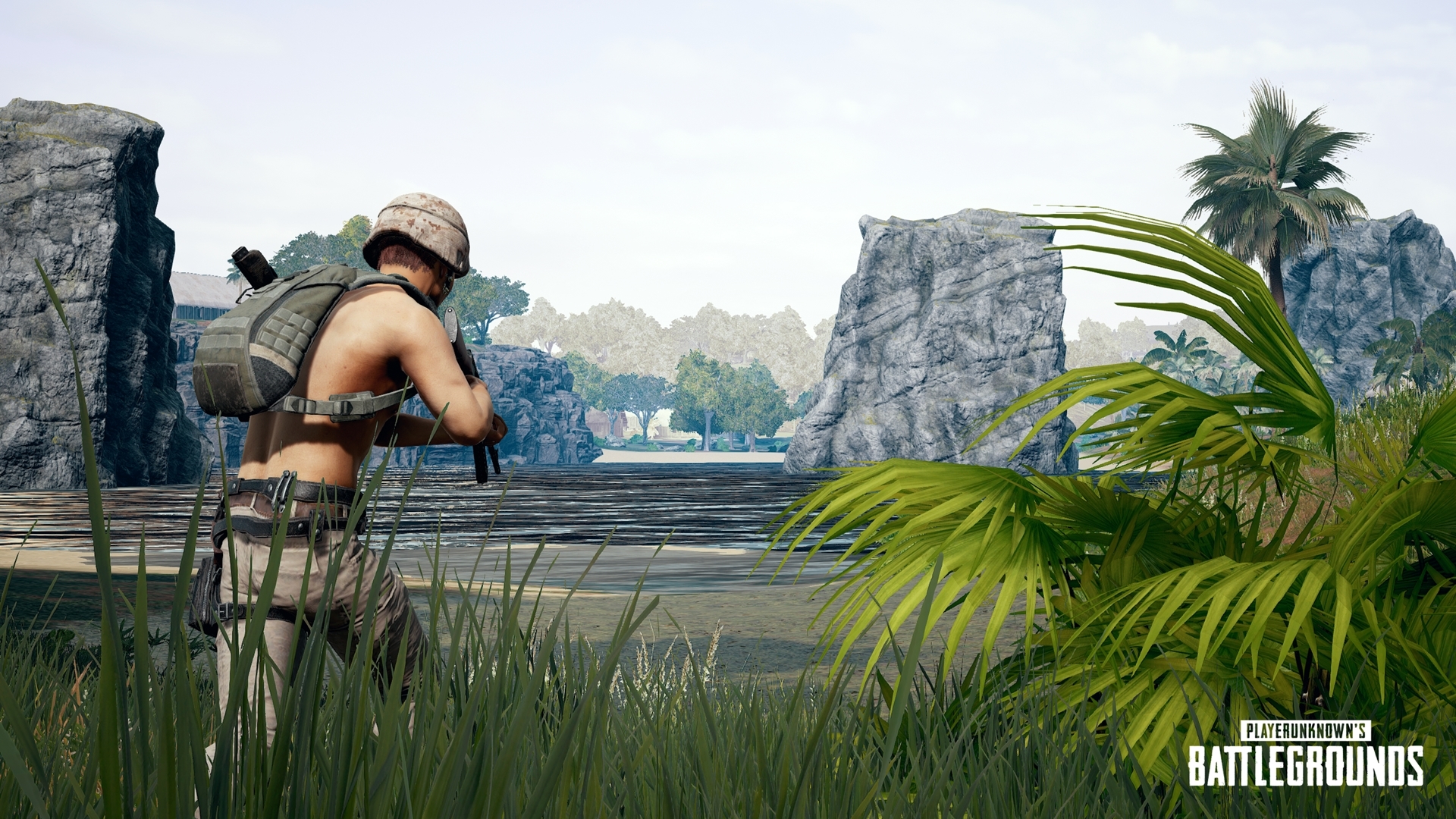 Here are all the patch notes.
Increased the item and weapon spawn rates inside residential buildings and small cabins to improve the looting experience along the outskirts of the map.
The first blue zone circle will show up right at the beginning of the match so players can plan their strategy before parachuting.
Blue zone time adjusted to speed up gameplay during the first phase of the match.
Red zone frequency has been lowered
There are now fewer explosions inside each red zone. The size of the red zone remains the same.
Vans now spawn less often. The two-wheeled motorcycle spawns more often. Motorbikes with sidecars have been removed from Codename: Savage.
The Savage Closed Experimental Server is available until April 5.