Pokemon GO teams caught 290 million Grass-types during last weekend's event
Last weekend, Niantic Labs released more Grass-type Pokemon into the wild, giving Pokemon GO players a better chance at catching one. Each team did well, but Team Mystic caught the most.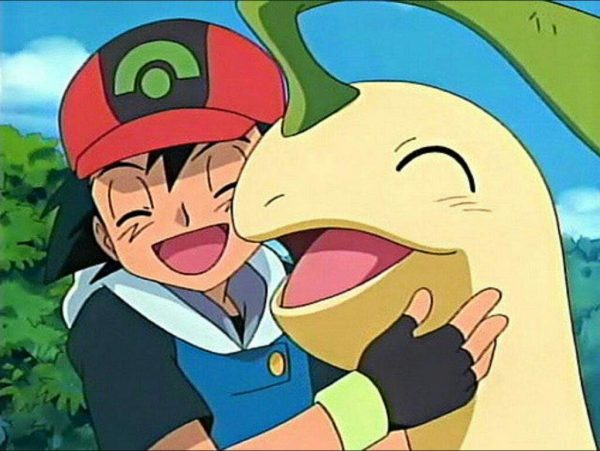 During the Pokemon GO grass-themed event, more Bulbasaurs, Bellsprouts, Oddishes, and others were available than normal. There are 24 different Grass-types in the game, so hopefully you caught one you needed.
On the official Pokemon GO Facebook page (thanks, Nintendo Everything), the developers revealed the final figures:
Team Mystic – 116 million
Team Valor – 102 million
Team Instinct – 72 million
In all, there were 290 million Grass-types caught by Pokemon GO teams. No word on when the next event will take place.
The most recent update to the app, 0.63.1 for Android and 1.33.1 for iOS, added Brazilian Portuguese language support and tapping on a medal will now show player progress toward the next tier.