If Final Fantasy 15 were to come to PC, it could "take more than a year" to port, says Tabata
Final Fantasy 15 co-director Hajime Tabata has said if his team were to develop a PC version of the game, it could take more than a year.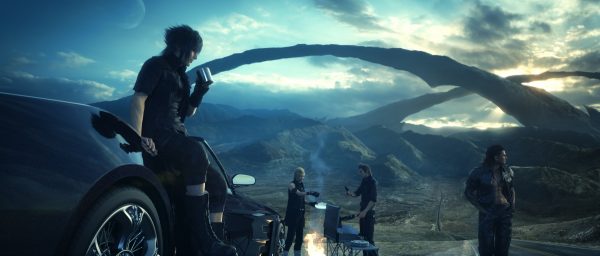 Speaking with Spanish website Vida Extra, which was reported and translated by WCCFtech, Tabata said the studio would "work to provide a better version" of what coming to consoles.
"On that hypothesis, not talking about something real, just an idea," said Tabata. "Something like this would take us more than a year. We should work to adapt the engine, which is very laborious, and from there to develop its course."
Back in April, Tabata said Square Enix would take "a good, hard look" at bringing Final Fantasy 15 to PC after it launched on consoles.
"Right now we aren't decided," he said at the time. "We're still considering a lot of things."
Final Fantasy 15 is out on PS4 and Xbox One on November 29 after originally being slated for a September release.