Zombie Army Trilogy is coming to Switch in 2020 with local wireless support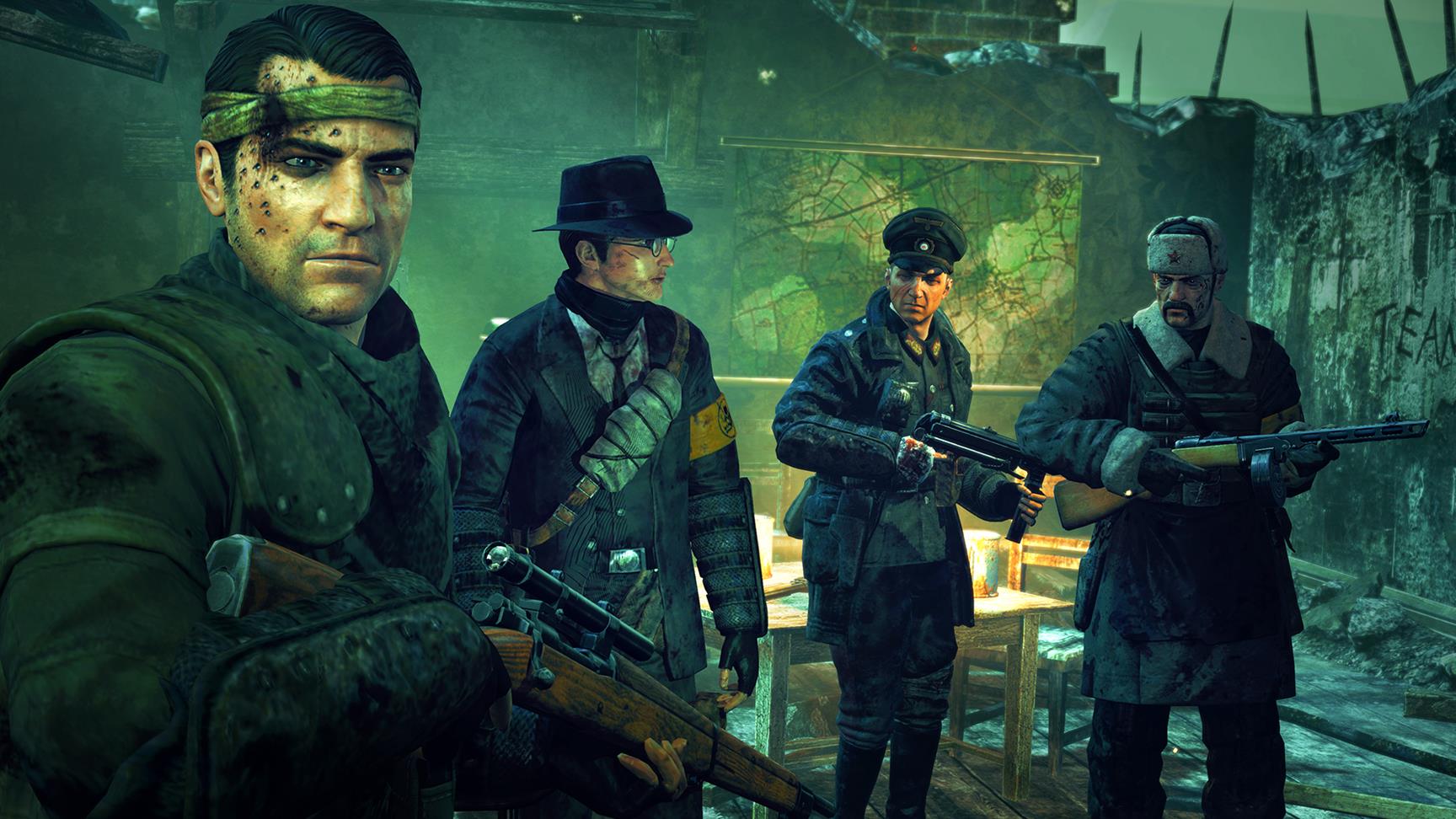 Rebellion is bringing Zombie Army Trilogy to Nintendo Switch next year.
Zombie Army Trilogy, Rebellion's collection of zombie shooters set in the Sniper Elite WW2 universe, will be making its way to Nintendo Switch in the first half of 2020.
Just like the original release, this version also includes horde mode, as well as obviously all three story chapters. Zombie Army Trilogy features a big roster of characters and a wealth of content, playable solo and in four-player co-op.
This version includes all previously released content, and some Switch-specific additions. You'll be able to play the game with other Switch owners in local wireless mode, which supports up to four players. The Switch version also supports motion controls and HD Rumble.
Catch the first screens below: