Rebellion gives you seven reasons to pick up Zombie Army Trilogy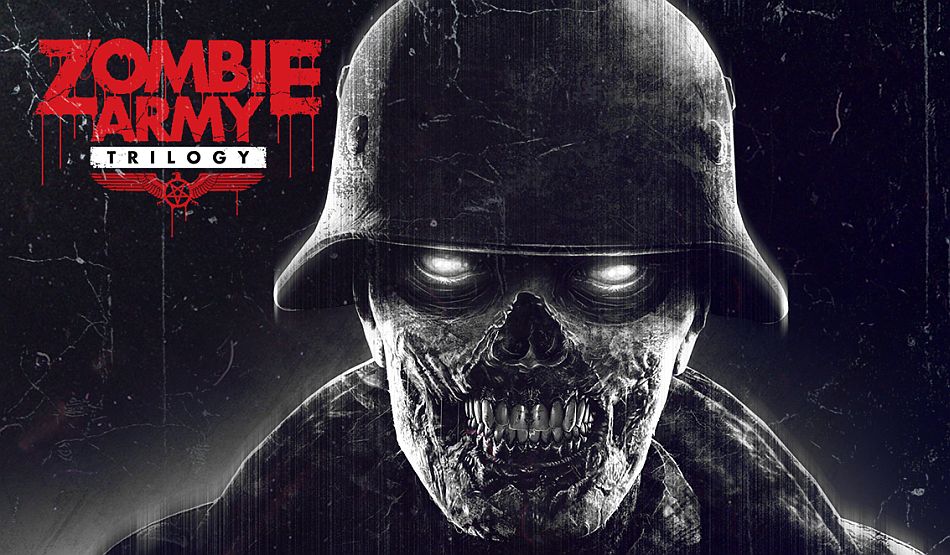 Need a reason to to pick up Zombie Army Trilogy on PC or current-gen consoles? How about seven reasons? Thankfully, Rebellion has obliged.
To be made available digitally through Steam, PSN and XBL on March 6, those who own any of the original Nazi Zombie titles on PC will receive a 60% discount through the service.
Rebellion has broken down what's new in the game below:
Brand new third campaign: the series comes to an apocalyptic conclusion with five exclusive new missions for 1-4 players across bone-chilling new environments.
Two stunning remastered campaigns: feast your eyes on ten missions with updated animations, dynamic physics, and improved lighting, shadows and visual effects.
Terrifying new enemy types: face blood-splattered Chainsaw Elites, Panzer Zombies, Armoured Skeletons ... and more!
Four new player characters: choose to play as one of four fearless female sharpshooters with their own back story.
Tactical zombie dismemberment: now players can liberate zombies from their limbs to slow them down, or stomp on exposed craniums for an instant kill!
Challenging new Horde Mode: five dedicated maps with infinite waves of undead and impossibly tense 1-4 player action.
Unified online community: team up online and take on any mission, from any campaign in the series. Compare kills with new combos, scores and leaderboards.
My personal favorite on the list is "zombie dismemberment," just because I like the sound of it.
A video featuring a look at the extra content added to the original titles is below.
Zombie Army Trilogy is out March 6 with a retail version also available on PS4 and Xbox One in some regions.