ZeniMax accepts settlement offer from Facebook in Oculus lawsuit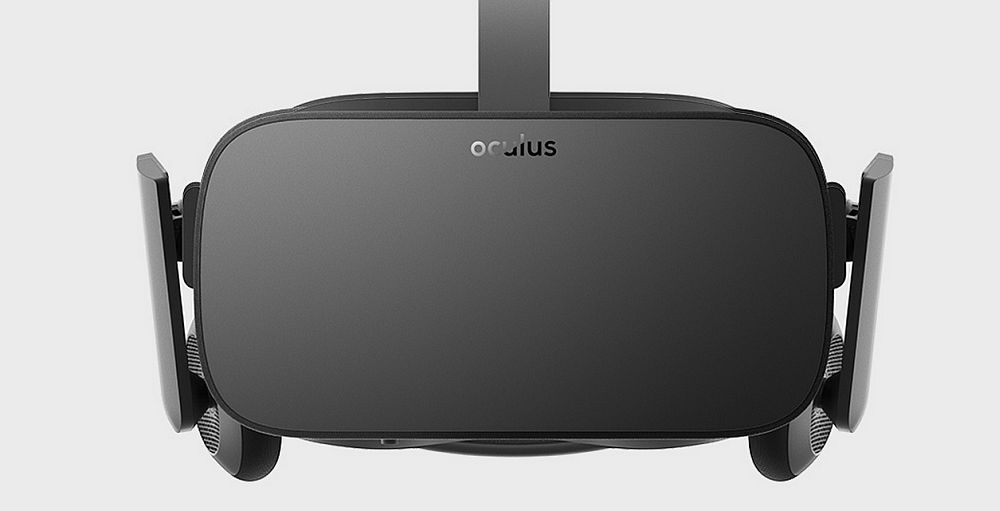 Bethesda's parent company, ZeniMax Media, has reached a settlement agreement with Facebook.
Ongoing litigation between ZeniMax Media and Facebook over Oculus founder Palmer Luckey having broke a non-disclosure agreement he signed with ZeniMax, along with unlawful misappropriation of the technology.
Terms of the settlement are confidential, but in late-January 2017, a Texas federal court jury reached a verdict in the ZeniMax vs Oculus lawsuit, awarding Bethesda's parent company half a billion dollars.
The figure included $200 million in damages over Luckey's broken NDA, $50 million for copyright infringement and $50 million for false designation. Luckey was to pay ZeniMax $50 million for false designation, and former Oculus CEO Brendan Iribe would have to pay $159 million for false designation.
After the verdict, the District Court reduced the damage award to $250 million, which the parties took to the Court of Appeals for the Fifth Circuit. The appeal was pending when the settlement with Facebook was reached.
"We are pleased that a settlement has been reached and are fully satisfied by the outcome," said Robert Altman, ZeniMax's Chairman and CEO in a prepared statement.
"While we dislike litigation, we will always vigorously defend against any infringement or misappropriation of our intellectual property by third parties."
Due to terms of the settlement remaining confidential, it's unknown whether Facebook wrote a check for the full amount, or the reduced sum. It could fall somewhere in between.
ZeniMax filed suit against Oculus in May 2014 over misappropriated trade secrets, and accused id Software co-founder John Carmack of providing technology created while working at the ZeniMax-owned company.