ZeniMax awarded $500 million judgment in Oculus lawsuit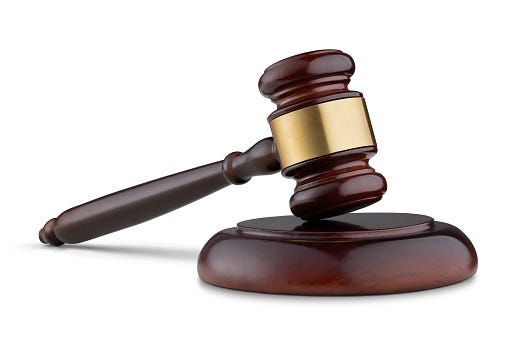 A Texas jury has reached a verdict in the ZeniMax vs Oculus lawsuit, awarding Bethesda's parent company half a billion dollars.
The monetary figure was handed down after two days of deliberation by a jury, which agreed that Oculus founder Palmer Luckey had broken the non-disclosure agreement he signed with ZeniMax, according to Polygon.
The figure includes $200 million in damages over Luckey's broken NDA, $50 million for copyright infringement and $50 million for false designation, all of which Oculus is responsible for. Additionally, Luckey will have to fork out $50 million for false designation, and former Oculus CEO Brendan Iribe must pay $159 million for false designation.
However, the jury didn't find Oculus had misappropriated trade secrets, which it had been accused of by ZeniMax. As a result, the $500 million figure is much smaller than the $2-$6 billion in damages and $4 billion in punitive damages which were being sought by ZeniMax.
"The heart of this case was about whether Oculus stole ZeniMax's trade secrets, and the jury found decisively in our favor," said a spokesperson for Oculus. "We're obviously disappointed by a few other aspects of today's verdict, but we are undeterred.
"Oculus products are built with Oculus technology. Our commitment to the long-term success of VR remains the same, and the entire team will continue the work they've done since day one – developing VR technology that will transform the way people interact and communicate. We look forward to filing our appeal and eventually putting this litigation behind us."
Bethesda's parent company ZeniMax filed suit against Oculus in May 2014 over misappropriated trade secrets, and accused id Software co-founder John Carmack of providing technology created while working at the ZeniMax-owned company to Oculus.
The trial kicked off in late January.
As noted above, Oculus has said it will appeal the verdict.