A super-easy version of The Legend of Zelda is out now on Switch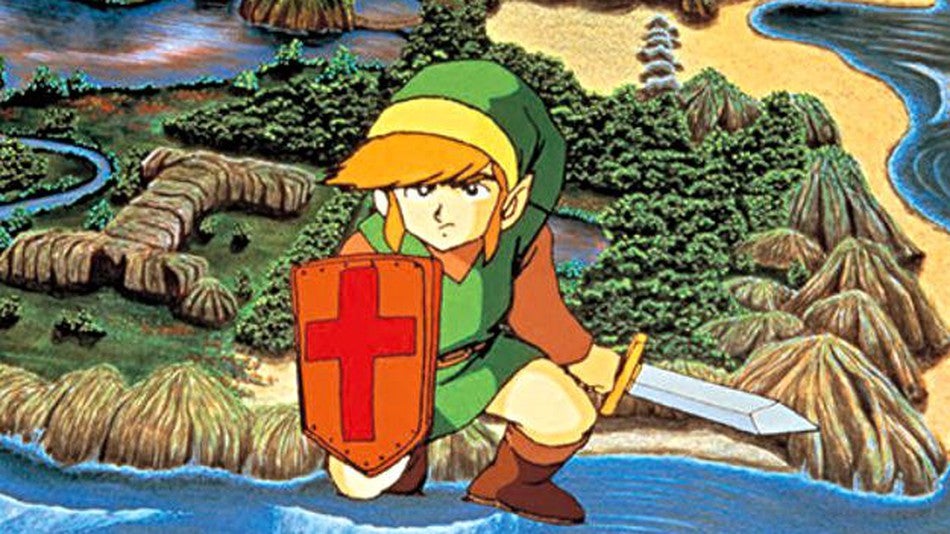 The latest addition to Nintendo Switch Online's NES emulator is an interesting one - an official ROM hack of The Legend of Zelda.
One of the major benefits of signing up for Nintendo's pay-to-play online service for Switch is access to the new 'Nintendo Entertainment System' app for the machine - a new little download that has been dubbed 'NESflix' by fans. As the name suggests, it's essentially a Netflix-style library of classic NES games you can play that changes over time.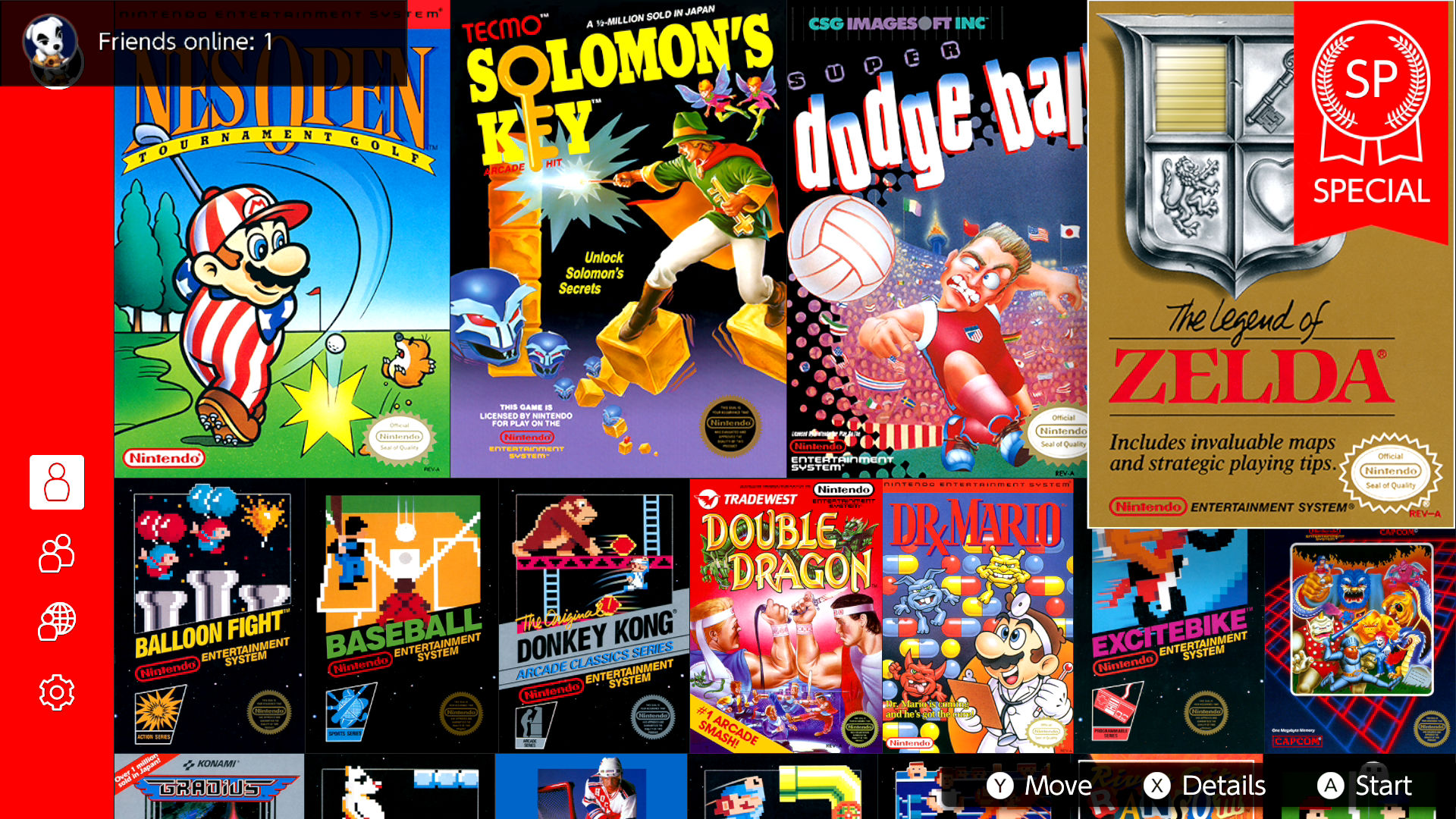 The NESflix app launched with 21 games, but Nintendo has just pushed its first update, adding four more titles to the service. Three are all-new - NES Open Tournament Golf, Solomon's Key and Super Dodgeball - but one is an interesting twist on an existing title, The Legend of Zelda.
Labelled as an SP (Special) release on the menu of the NES emulator app for Switch, this new version of The Legend of Zelda aims to offer newer fans an easier Zelda experience, which is curious.
Specifically, this new build of Zelda on offer is described as "Living the life of luxury!" by Nintendo, and starts you off with 255 Rupees, 9 keys, 8 bombs and a range of items including the White Sword, Magic Shield, Blue Ring and Power Bracelet.
Make no mistake - that's an absolute shed load of resources for this game and will serve to make it significantly easier, especially since the original Legend of Zelda is entirely open-ended. With these resources you can pretty much go anywhere and do anything from the very start of the game, which is an interesting approach to opening up a potentially grueling older game to newer players.
The original Legend of Zelda also remains on the NES Switch Online service for those who prefer the real deal, too.
However Nintendo proceeds with these 'SP' releases in their online service, it's currently potentially quite exciting. We know that ROM hacks have enormous potential thanks to the efforts of the fans over the years - so this could be a great way to make classics accessible or simply more fresh.