You can pre-order Nintendo Switch at Walmart beginning today, just put 10% down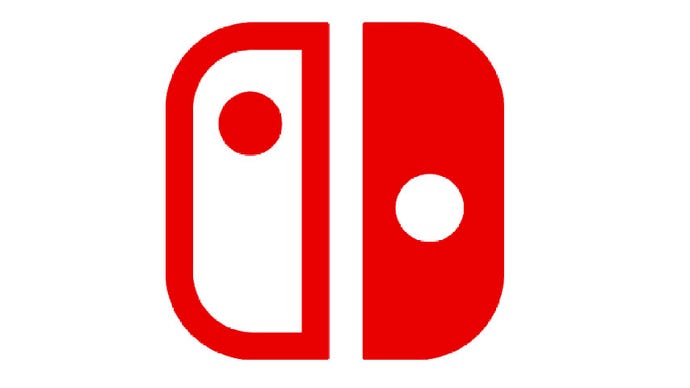 If you live in the US and are ready to put some money down on Nintendo Switch, head over to your local Walmart.
The retail giant will start taking pre-orders for Nintendo Switch in-store starting at 9am PT/12pm ET.
You will just need to put 10% down, so there's no need to hand over the full list price. Once launch day arrives, just go back to the store, pay the remainder, and walk out with your shiny, new system.
Pre-orders will be available while supplies last, so head over to the Pickup desk as quick as possible.
The console will retail for $299.99 in the US, £279.99 in the UK, and ¥29,980 in Japan.
Nintendo Switch will launch on March 3 in Japan, the US, Europe and other major territories.