Here it is: the launch date and price of the Nintendo Switch, and everything you'll get in the box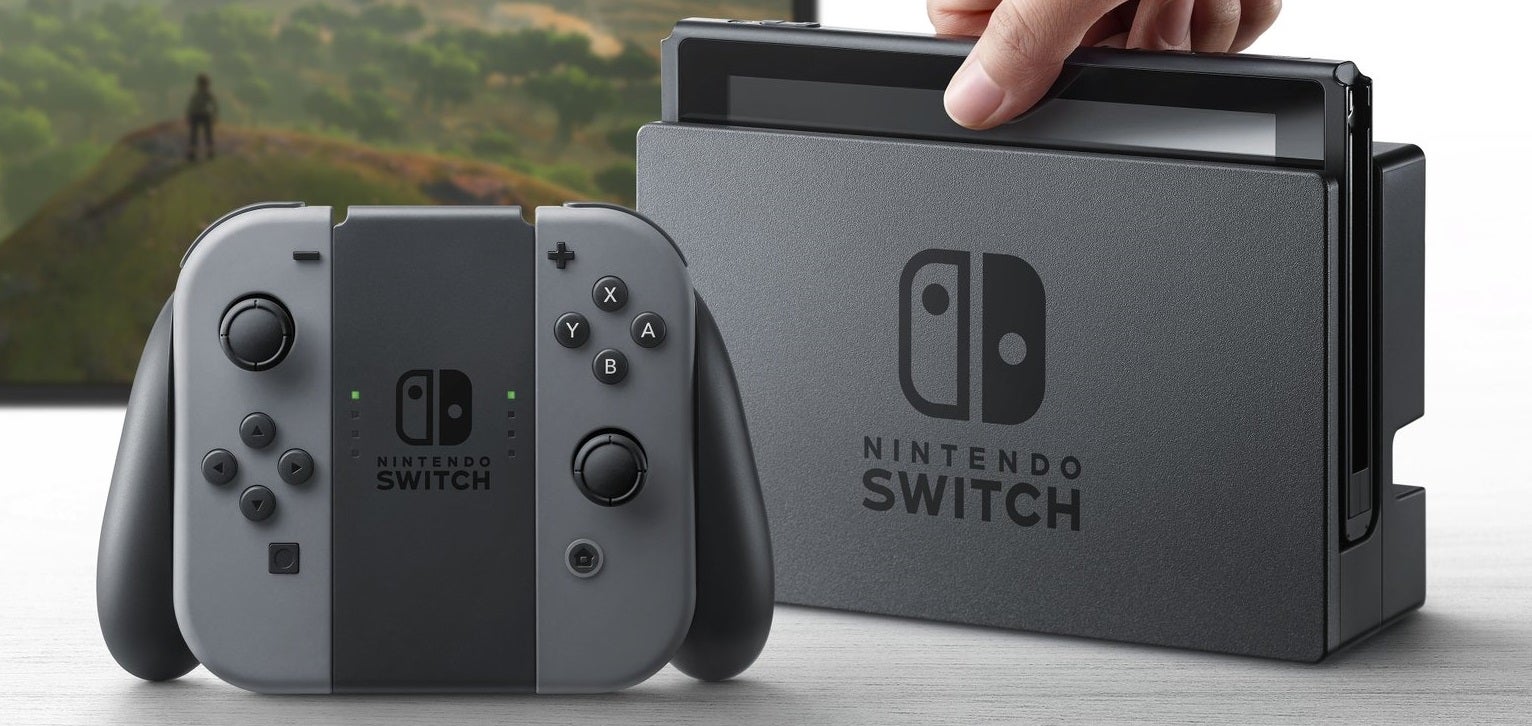 We finally know when we'll be able to buy the Nintendo Switch, and how much it will cost.
Switch will release on March 3 in Japan, the US and major European territories, as well as several other regions.
It goes for $299.99 in the US, but a price has not been set in Europe. In the UK, it will run you £279.99. As for Japan, it will cost ¥29,980. No Australian price was announced.
The console will ship with left and right JoyCon controllers, JoyCon wrist straps, a JoyCon grip, the Switch dock, an HDMI cable and an AC adapter.
Two Switch SKUs will be available, at the same price – one with grey controllers, and one with coloured controllers.
Nintendo intends to offer a more robust online experience this time. Nintendo Switch online services will be free at launch, but will become a paid service, like Xbox Live Gold or PS Plus, in northern autumn 2017.
More details are coming at a later date, but we do know you'll be able to access many of the features from your smartphone, including setting up play dates and finding friends.