Yoshi to star in his own side-scrolling adventure on Nintendo Switch with co-op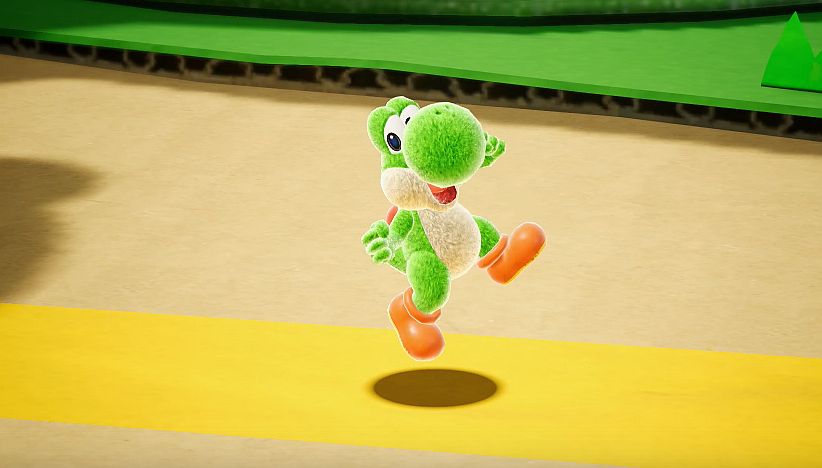 Everyone's favorite dinosaur will star in his very own action-adventure platformer on Nintendo Switch.
A title for the game wasn't provided other than "Yoshi", but a look at the in-development title was shown in a short trailer. Some scenes kind of gives us a bit of a Paper Mario vibe, which isn't a bad thing at all.
Nintendo said in the game's description that everything we've come to "expect from side-scrolling games" will be tuned "upside down."
The game will feature a big world "decorated like a miniature diorama" in a new art style for the franchise.
Each side-scrolling stage has both a main path and a hidden path that offers different views and surprises.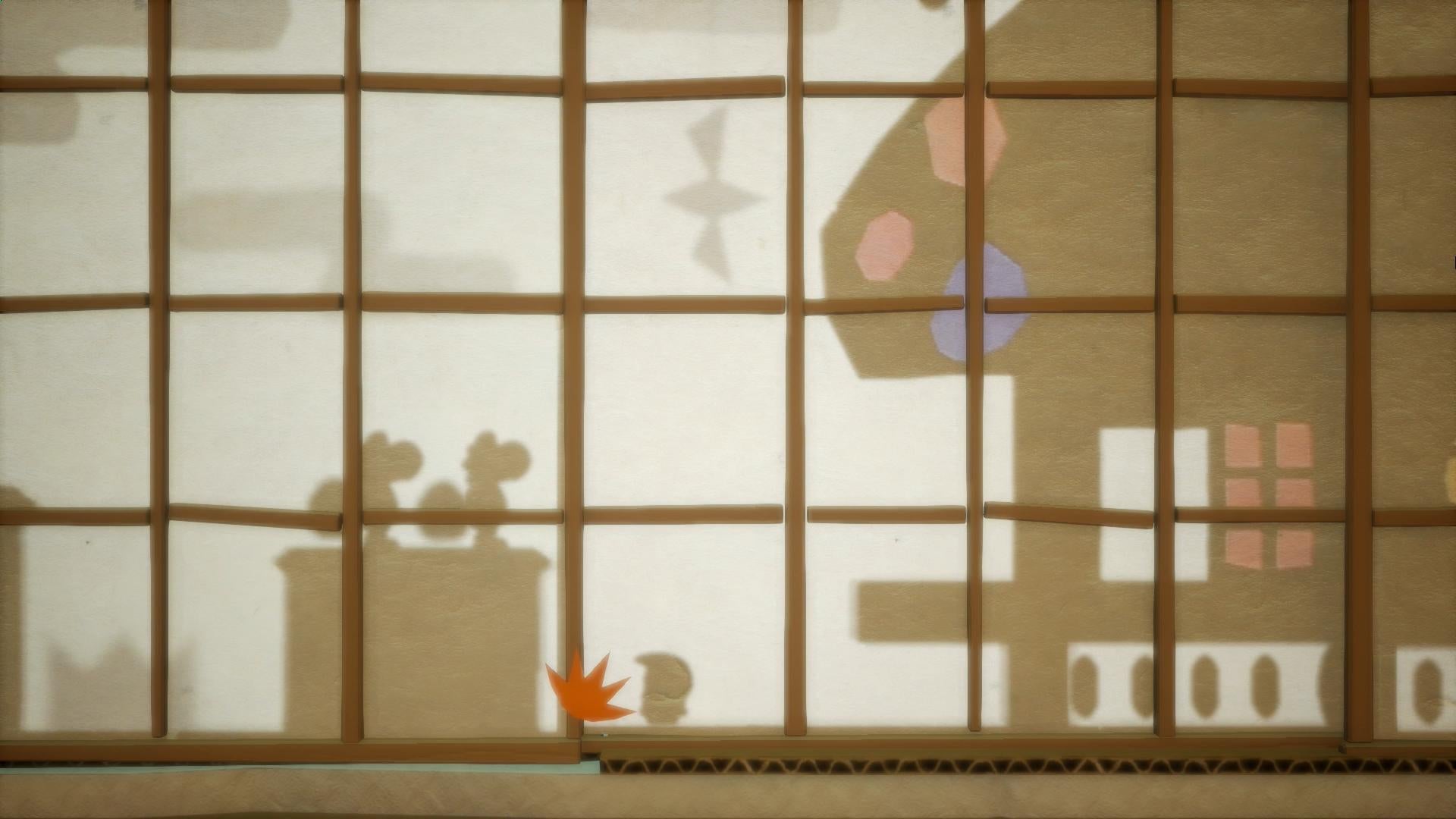 And, you can play it along with another person in co-op.
It is a really nice looking game, and with co-op, it could be rather fun. Or without co-op for that matter.
The new title starring Yoshi will be released for Nintendo Switch in 2018.