Yakuza 5 will be made available in the west next year on PS3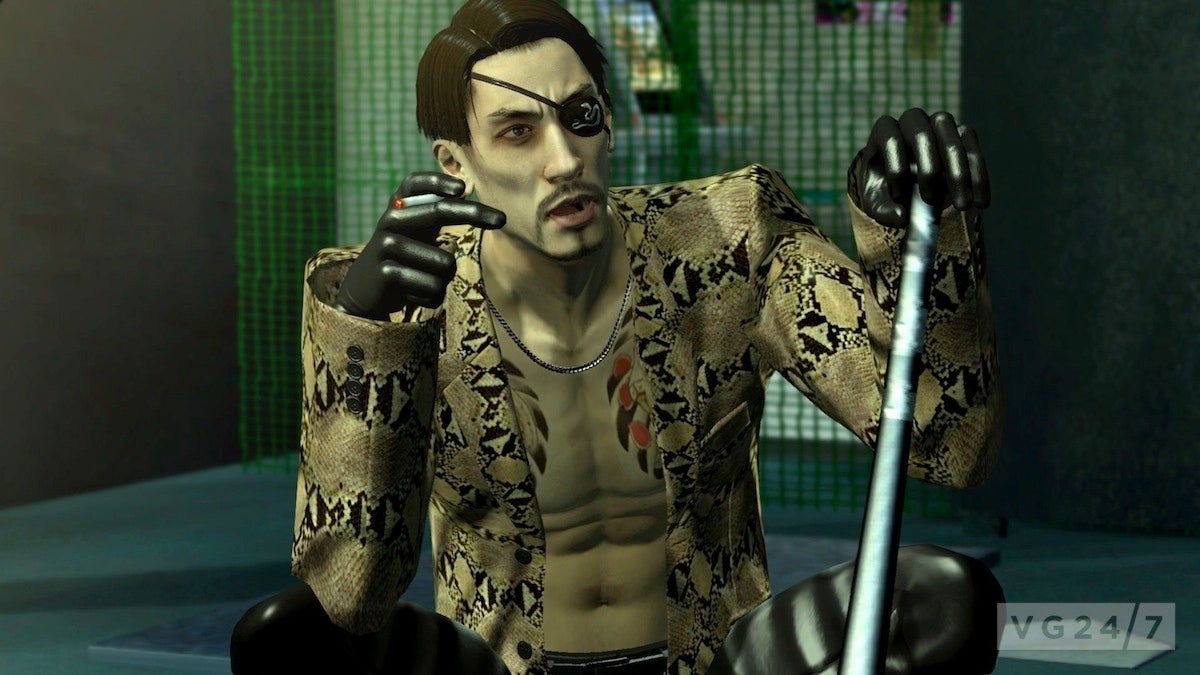 Today during its keynote address at the PlayStation Experience community event in Las Vegas, it was announced that Yakuza 5 will be released in the west.
The game is slated for a digital release on PlayStation 3 next year.
A direct sequel to Yakuza 4, the game continues the story of Kazuma Kiryu alongside four other protagonists, as they go about their lives in the seedy underbelly of Japan's Yakuza underworld through five major Japanese cities.
Watch the video below.
It was also announced today that Yakuza 4 and Yakuza: Dead Souls are available on PlayStation Network today.