Xbox controller may get DualSense-like features in the future, suggests Phil Spencer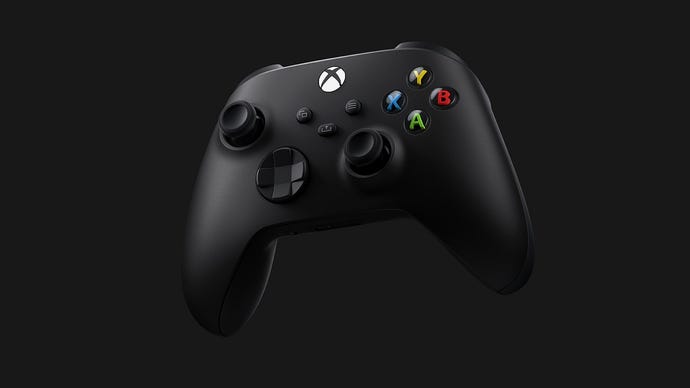 Xbox boss Phil Spencer has suggested that Microsoft may add features inspired by the DualSense controller to its own pad after complimenting the PS5 tech.
If you pick up an Xbox Series X/S pad, you'll be forgiven for thinking it was the same as the one you were using on Xbox One – aesthetically and functionally, they are incredibly similar.
But the pad may get some more updates in the future. In the latest Kinda Funny Gamescast (thanks, VGC), Spencer reiterated that Xbox probably won't get any major hardware accessories – such as a VR headset – any time soon, but the pad may see some revisions in the near future.
"When I think about our hardware roadmap, and I really love the evolution of Liz Hamren's team and the work that they've done," he explained during the interview.
"We're definitely thinking about different kinds of devices that can bring more games to more places. There's probably some work that we'll do on the controller. I think Sony's done a nice job with their controller and we kind of look at some of that and [think] there are things that we should go do."
It makes sense that he'd be inspired by the DualSense; haptic feedback, adaptive triggers, a built-in microphone and more make it feel like a true new-gen bit of kit.
That said, a less encouraging estimation suggested that the DualSense will only last around 417 hours before players start to experience stick drift. Our own Alex Donaldson also noted that the controller's battery life isn't really what you'd expect from a modern-day bit of kit, either. Still, it's better than using up a pack of four AA batteries if you just want to have a long ol' sesh on Forza, or something.
Microsoft has announced nothing about a new pad yet, so it's safe to assume whatever the platform holder has cooking is still deep in the research and development process.