Xbox One S is more powerful than the regular Xbox One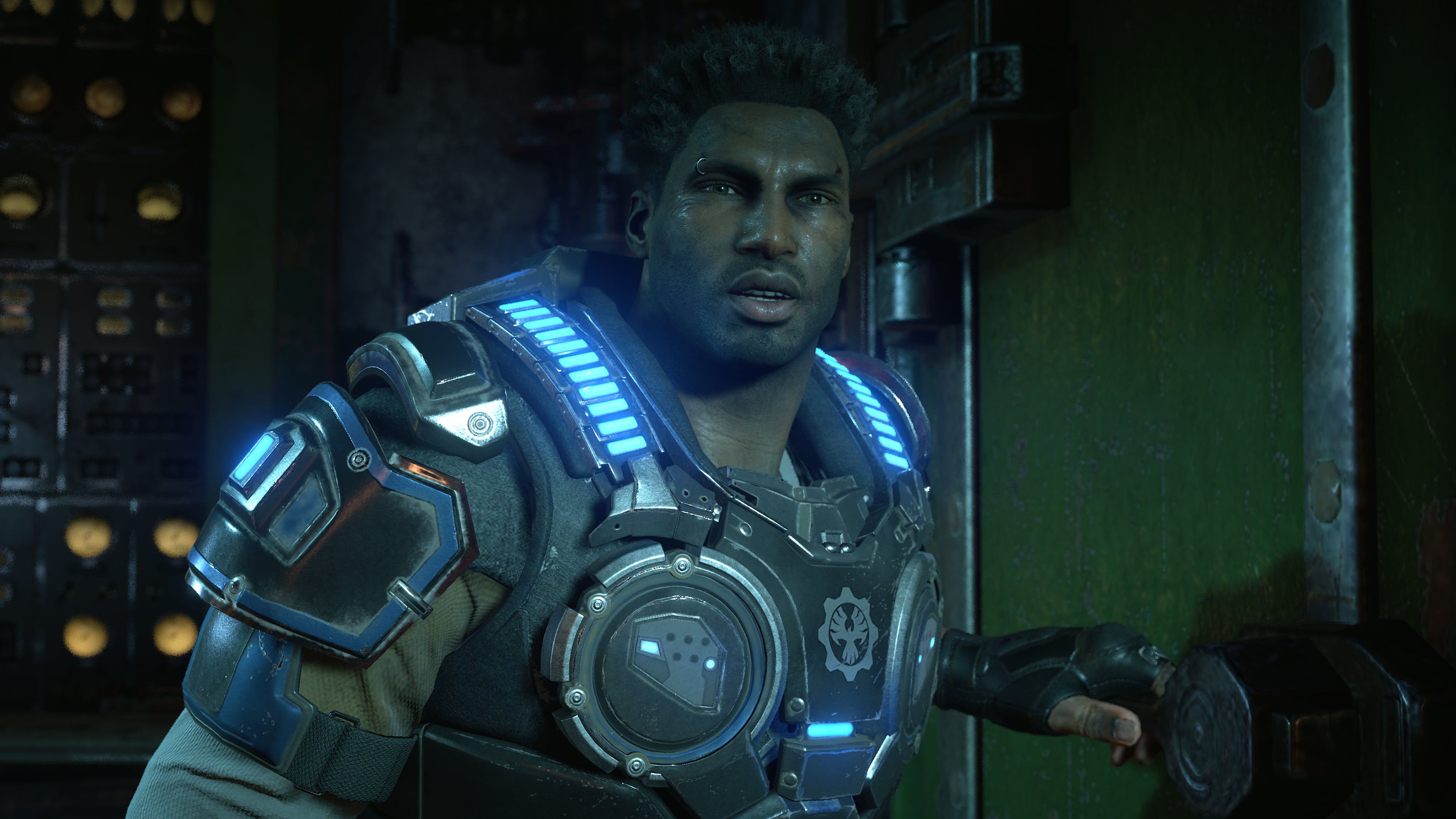 Games could see performance improvements on the Xbox One S.
Xbox One S is more powerful than the regular Xbox One
During its E3 2016 show yesterday, Microsoft revealed the slim Xbox One, model S, to the world. The new console is 40 percent smaller than the original Xbox One, and has an internal power supply.
Although Microsoft confirmed the console supports 4K media playback and boasts a UHD Blu-ray player, no one expected it to actually play regular Xbox One games better. Head of The Coalition, Rod Fergusson, Gears of War 4 developers told Polygon the game will actually benefit from some of the increased power.
This additional power, according to Fergusson, comes in the form of increased GPU and CPU "raw" power.
Gears of War 4 dynamically scales the resolution in both single-player and multiplayer, to maintain the frame-rate targets for each. According to Fergusson, the team was able to utilise the extra power in the Xbox One S to reduce the frequency of frame-rate and resolution penalties in demanding spots.
The Xbox One S' high dynamic range (HDR) also helps with some visuals improvements like surface detail on metal and armour, thanks to the wider colour range.
Microsoft did not mention the One S having more power, even if it's not a huge increase in the grand scheme of things. It is, however, an interesting fact consumers should be aware of.
Gears of War 4 is out October 11 on Xbox One and Windows 10 PCs.
Be sure to check out our E3 2016 hub for all the news, videos, screenshots, interviews and much more, live and direct for this year's show.