Xbox One may still get keyboard and mouse support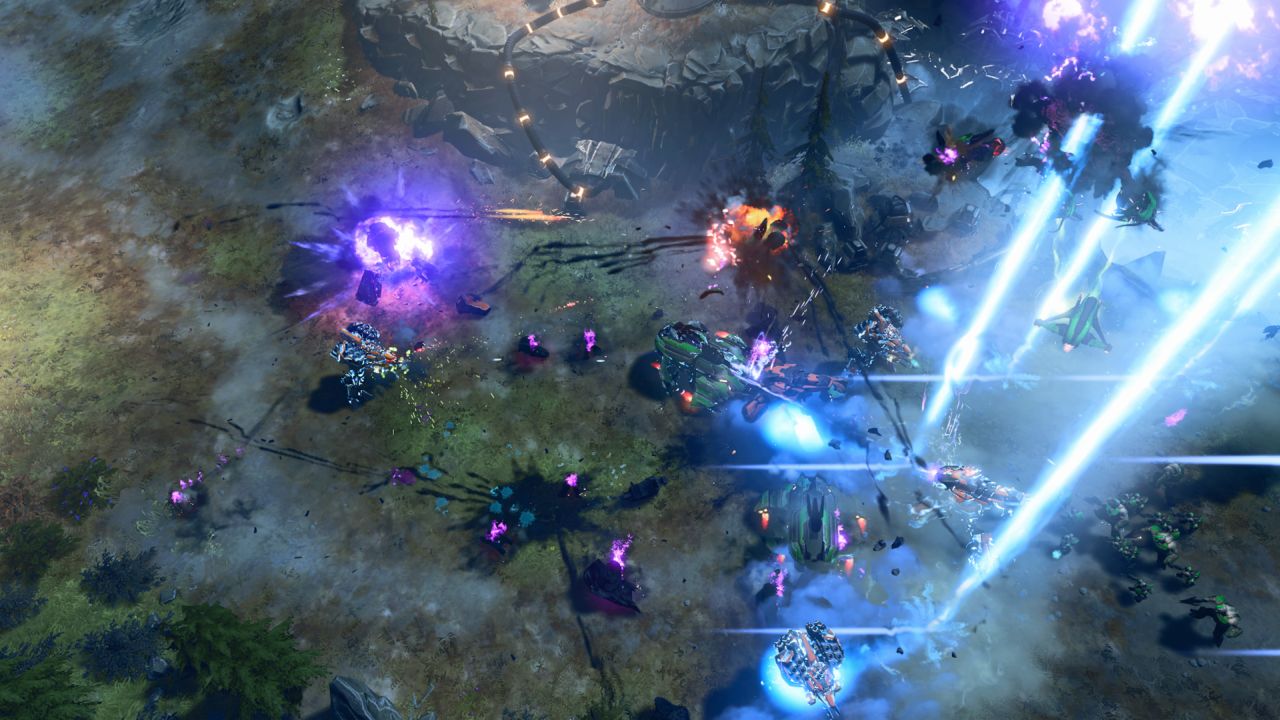 We could be looking at official keyboard and mouse support for Xbox One sometime in the future.
Microsoft's mission to bring Xbox One and Windows 10 closer together have pushed many to wonder if this commitment to PC will also benefit Xbox One. Namely, when it comes to the control methods available to the latter.
With games such as Halo Wars 2 on the horizon, adding official keyboard and mouse support could make the game more enticing for some, even if it'll already be available on PC.
Head of Xbox Phil Spencer says keyboard and mouse support is something the company would like to add, but can't promise anything. The executive told a fan this on Twitter.
@ryan89778 It won't be there at launch but this is support we'd like to add as it comes to the Xbox platform.

— Phil Spencer (@XboxP3) January 30, 2017
Of course, Microsoft never actually announced the feature, and as it stands, you can only use controllers to play Xbox One games. That said, adding mouse and keyboard support will open a whole new can of worms when it comes to balancing online competitive play.