Xbox One boss reiterates he'd like to see original Xbox game support, 360 games on PC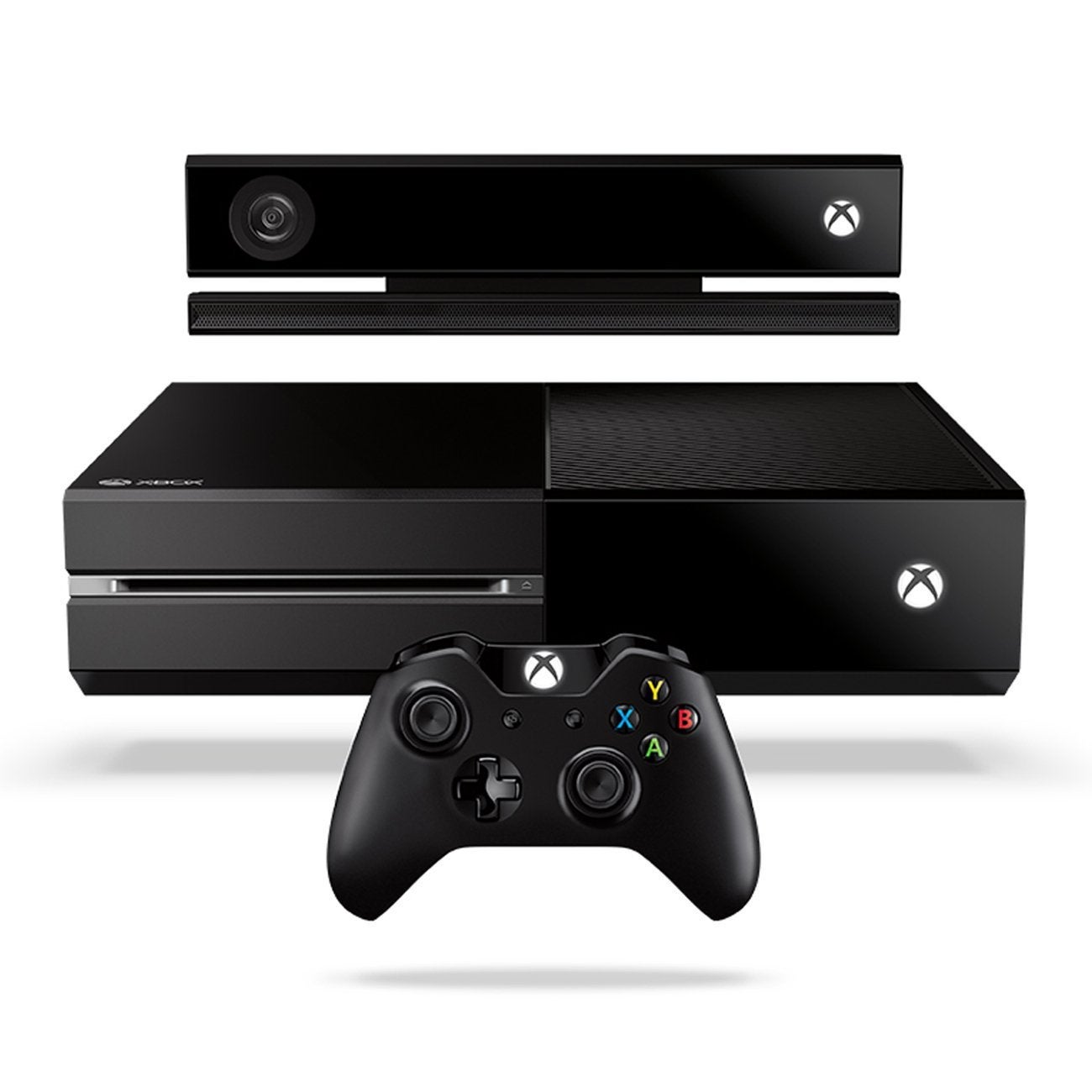 Xbox boss Phil Spencer has reiterated that it would be "great" for original Xbox games to be backward compatibility on Xbox One.
Speaking with Gizmodo Brazil (thanks, PCgamesN), Spencer said that while he wants backward compatibility for original Xbox games to become a reality, he reiterated the functionality for Xbox 360 was the priority right now.
Spencer said earlier this year he'd like Windows 10 users to be able to play Xbox 360 on PC as well, but again, priorities and he said this again during the interview.
"It's something I want to do, [and] I would love to have the ability to play Xbox 360 on PC at some point, but it would be great to have support for original Xbox games too," he said.
"So yes, I want to do, but has many other things we want to do well. People fight with me for not having background music, so we have much work to do."
Spencer said the ability to play Xbox 360 games on Xbox One was in the works for around eight months before the team figured out how to make the games run on x86 architecture.
By the time January and February, rolled around, the was to get it working in time for an E3 announcement.
"Backward compatibility was high on the list of customer requests. We knew as a team, that this was something we wanted to do," he said.
"When we received feedback from our fans, we already had a strategic direction of where we're going, and we knew where backward compatibility fit this strategy."
If Microsoft decides to start supporting original Xbox games, my first vote will be for The Simpsons Hit and Run. I never could complete the race mission in Grandpa Simpson's truck in time.