Xbox One now backwards compatible with Xbox 360 games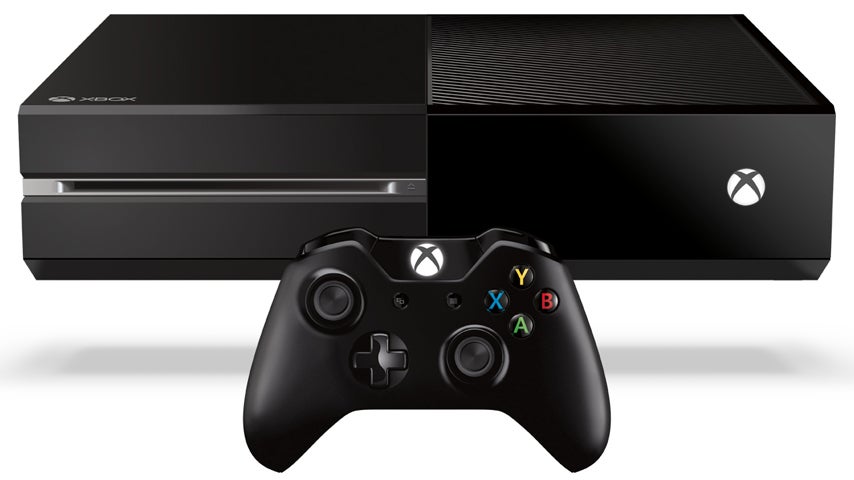 Xbox One can now play Xbox 360 games.
Microsoft has just announced that all Xbox 360 games will be playable natively on the Xbox One. This covers both retail and digital copies. According to the new site, digital copies will automatically show up under "Ready to Install" section on Xbox One.
For disc-based games, you will need to insert the disc to initiate the download, and keep it for as long as you're playing.
Games will be added in batches, with the intent that all games you already own on Xbox 360 be playable on Xbox One, without the need to re-buy them.
Those playing on Xbox One will be able to play multiplayer with those on Xbox 360. Other Xbox One system features like the ability to take screenshots, record video clips and game streaming to Windows 10 will also be extended to Xbox 360 games.
The announcement added that this would require no work from the developers to bring the games into the fold, only an approval. Through Xbox' feedback site, users will be able to vote on games they want added.
A number of games is available staring today for those part of the Xbox Preview program, available later this year for everyone else. The service will launch with more than 100 games.
A demo was shown on stage running Mass Effect natively on Xbox One. Watch it here:
Thanks, Gamers Little Playground for the video.