"They'll kill the second hand market": Xbox Games Pass alienates more game retailers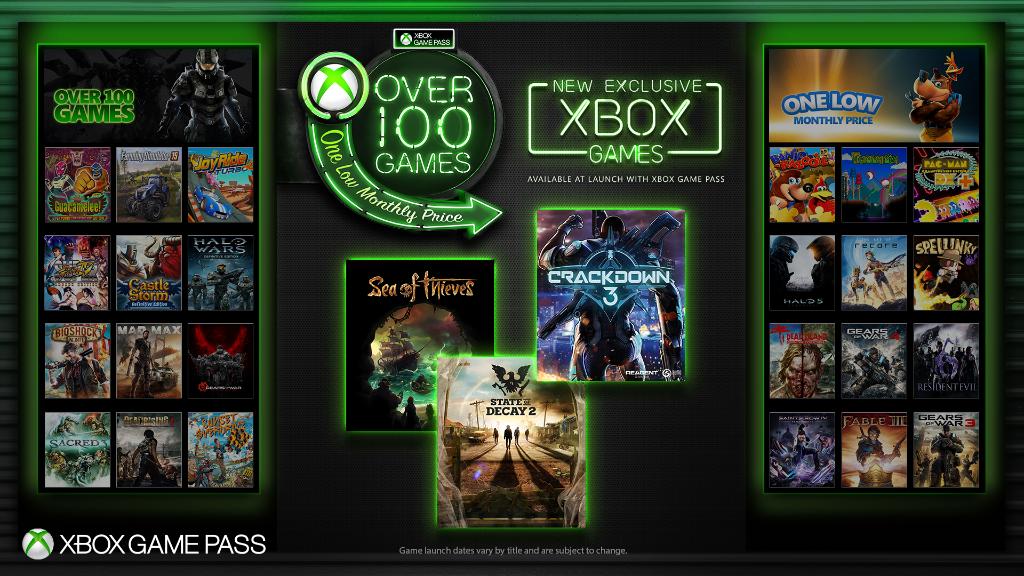 Microsoft's decision to start including new releases day-and-date with its Xbox Games Pass rental service has turned many independent retailers against it.

Following the move by an Austrian retailer to stop stocking Xbox One consoles and games, retailers in the UK are making similar noises and rebelling against a service they see as cutting into low profits on hardware and second hand games.
"If they're going to do this, I won't bother [stocking Xbox]," retailer Stan's Games told Gamesindustry.biz. "You only make £3 or £4 on Xbox games like the new Monster Hunter, if you're lucky.
"They'll kill the second hand market. I reckon even the public won't like it in the end."
One retailer, Sholing Video, said it would not stock upcoming exclusive Sea of Thieves, while another, Console Connections, said Xbox Games Pass will only fuel more retailers to support Sony's already dominant PlayStation business.
As well as cutting into second hand sales, one retailer suggested that it only sells consoles as an investment - hoping that customers will come back to buy the games over time. But if customers invest in a £10 per-month service that gives them almost unlimited games, why should they return when new games are released?
"If a customer comes into a retail store, and the retailer has a choice between selling an Xbox where they would never sell them anything again or a PS4 where they had a chance of some attach rate, they would surely sell them a PlayStation," Barkman Computers told GamesIndustry.biz.
However, one retailer suggested that because Xbox sales are so low anyway, the roll-out of day-and-date releases on Xbox Games Pass won't have much of an effect on the bottom line.
"Our sales are quite predominantly PS4 - the ratio is something like 5 to 1," said Insane Games. "For every 20 PlayStation titles we sell, we only sell one or two Xbox titles. It's not going to hit our bottom line massively."
Sea of Thieves joins Xbox Games Pass on March 20.