Xbox boss Spencer says games industry needs more black leaders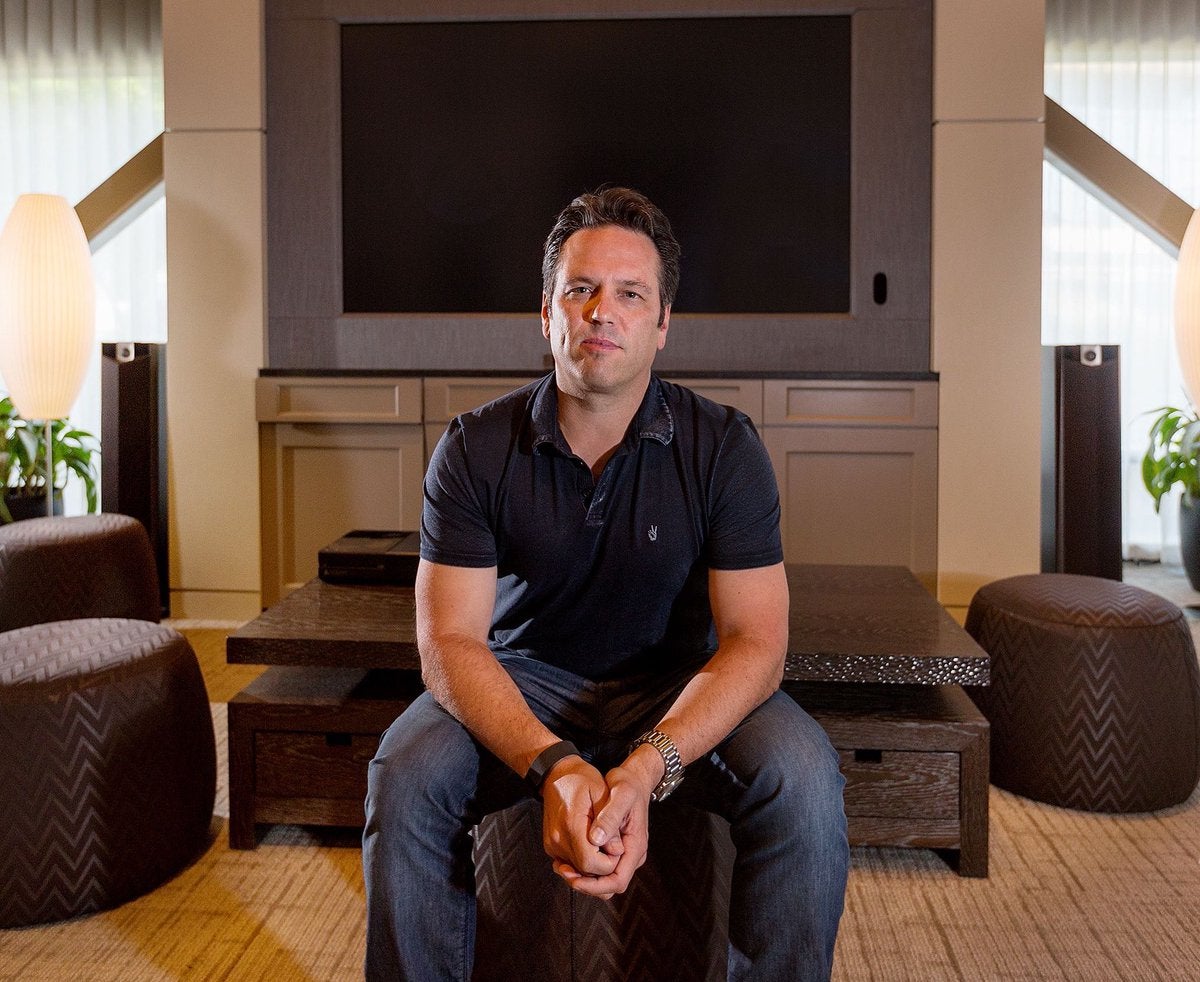 The head of Xbox Phil Spencer has said that he wants to see more black people in leadership positions in games.
Speaking to Kotaku, the Microsoft exec said that the industry as a whole, including Xbox, needs to have more black people as "visible leaders." Spencer said that he felt black people have not been given as many chances in video games as people of other races.
"The area where I think we really need to focus more as an industry, including my own team, are, as you said, those visible leaders," Spencer said. "Because there was a generation where this didn't happen."
He continued: "And as those people move up inside of the organization, you get a lot of people like me. And we don't need more people like me in our organisation. We need a more diverse team. So I'd say, for our focus right now, I think about manager representation."
For its part, Microsoft has tried to become a more diverse company. In June of this year, the company launched an initiative to double the number of black and African American people in management and senior leadership positions within its US business by 2025.
The Xbox firm's Diversity and Inclusion report for 2020 shows that only 4.7% of Microsoft's US workforce is black, an increase of 1.1% since 2016.
The company's attempts to foster greater diversity in leadership came in the wake of the death of George Floyd at the hands of police in Minneapolis in June. This triggered Black Lives Matter protests around the world against systemic racism in society. Microsoft was one of the video game companies who expressed public solidarity with the movement.