Sony, Microsoft, Riot, Naughty Dog show solidarity for Black Lives Matter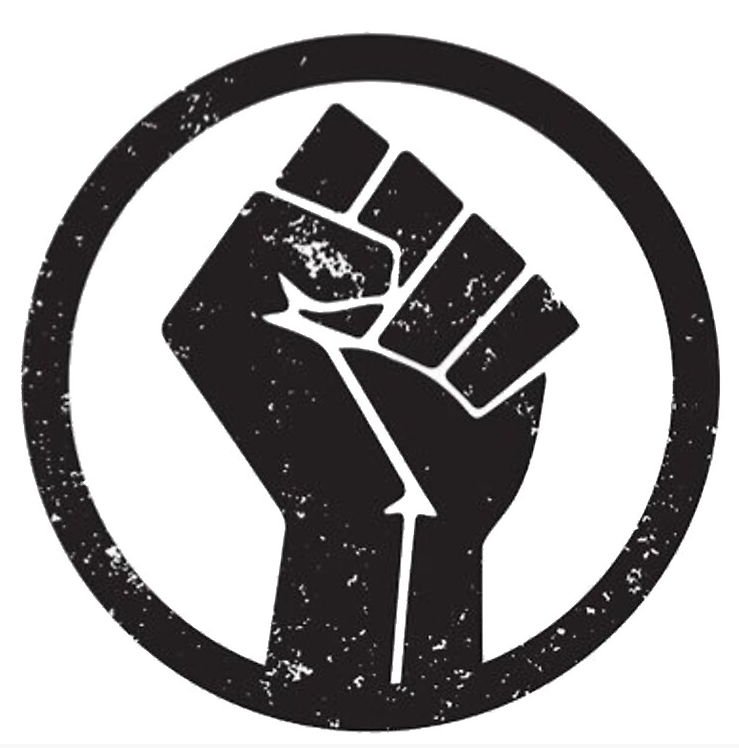 Studios and businesses from the games industry have expressed public solidarity for Black Lives Matter in the wake of continued protests against racism in the USA and the world at large.

Among the studios showing support industry giants such as Sony, Microsoft, Riot Games, Naughty Dog, and more.
"Being silent about the violence and racism Black people experience is being complicit," reads the official statement published by Sony on Twitter. "We stand in solidarity today and every day with the Black community. #BlackLivesMatter"
Sony Interactive Entertainment subsidiary studio Naughty Dog also posted its own statement of solidarity on Twitter, which you can check out below.
Note that the statement above features a section reading, "Many of us at Naughty Dog are donating to national and local organizations. Please consider donating yourself."
As a means of expanding on this, Naughty Dog vice president Neil Druckmann later took to his own personal Twitter page in order to confirm that PlayStation is matching every donation made by Naughty Dog employees. Check it out:
As well as Sony and Naughty Dog, official statements have been made by behemoth companies such as Riot Games and Microsoft. You can read both of their expressions of solidarity with Black Lives Matter in the tweets embedded below.
In a similar voicing of unanimity, EA also opted to delay its Madden NFL 21 reveal in support of Black Lives Matter.
"We stand with our African American / Black community of friends, players, colleagues and partners," reads the statement. "Our immediate attention is on actions we can take to drive change against the unjust treatment and systemic bias that is plaguing the nation and our world."
"We'll find another time to talk football with you. Because this is bigger than a game, bigger than sports, and needs all of us to stand together and commit to change."
Meanwhile, Sony has in particular has since clarified its intentions to use its global platform to spread information and support.
"Please send links, resources, or other helpful information our way," the statement reads. "And we'll share them."