Xbox boss doesn't believe Sony is "doing a better job" shipping more exclusives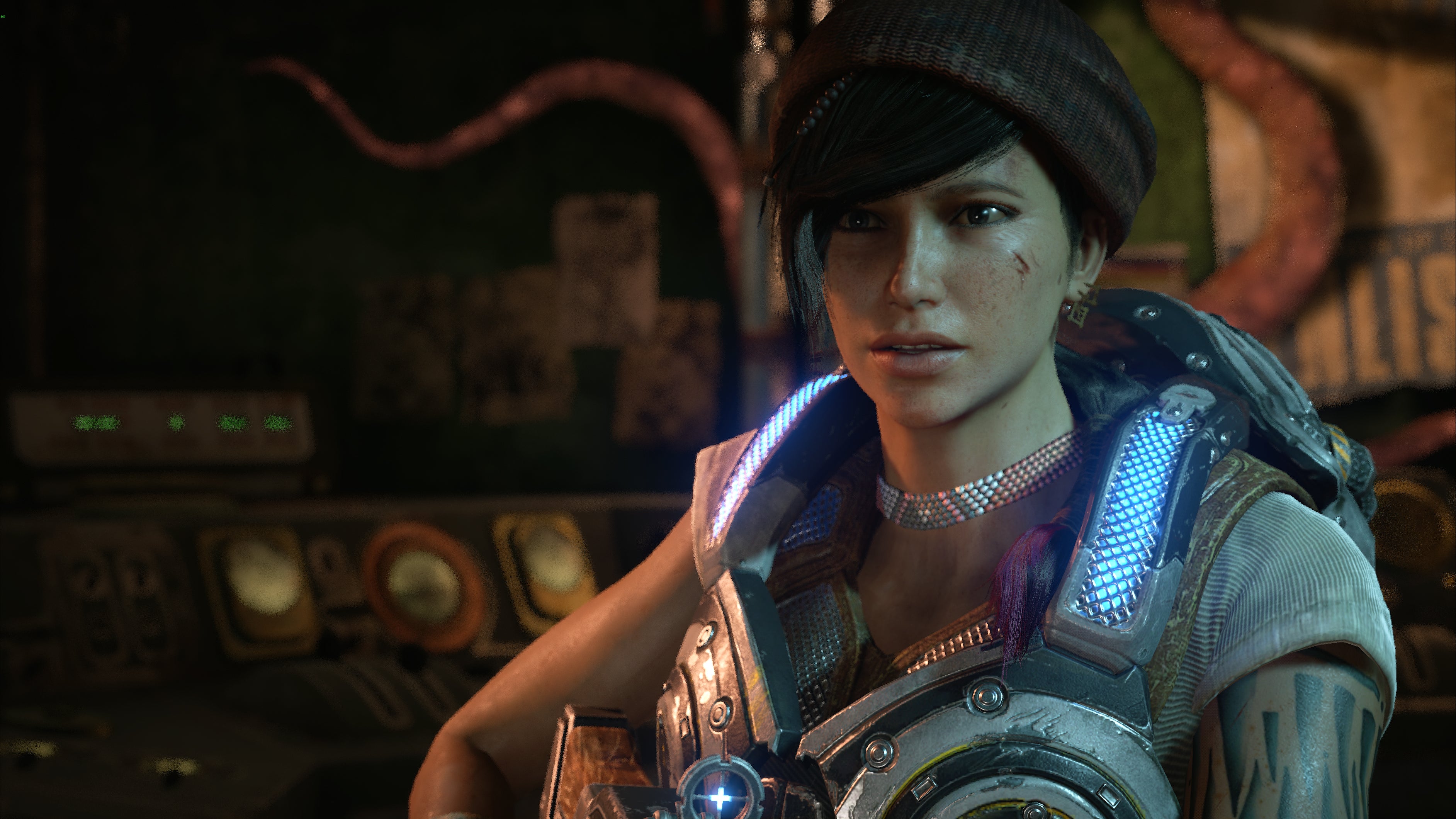 Phil Spencer is not worried about comparisons to Sony when it comes to the number of exclusive games each company is putting out.
Xbox boss doesn't believe Sony is "doing a better job" shipping more exclusives
Comparison's between the output of Xbox and PlayStation when it comes to exclusive games have been happening since the dawn of consoles, and will continue to happen. Head of Xbox Phil Spencer, however, believes Microsoft has been doing a better job at this recently.
Speaking to GamesIndustry, Spencer said he's very proud of the games shown at the company's E3 presser.
"When I look at this year, I'll just take the E3 conferences... we showed four big games launching exclusively on Xbox One and Windows 10," he began. "When I think about Gears, Forza Horizon, ReCore, Dead Rising 4 - all of those games are launching this year and they've been announced, there are dates next to them."
"And I think on the indie side, we've got Inside which I've been playing. We've got We Happy Few. We've got Below. We've got Cuphead. There are a ton more, but I'm just thinking about some real highlights in indie games that are coming this year.
"When I watch the other platforms, it's not always clear to me when the games are shipping or how many of them are shipping this year."
Spencer added that next year's slate is also looking busy, with Scalebound, Sea of Thieves, State of Decay 2, Crackdown 3, Halo Wars 2 and others.
"I mean these are a pretty diverse set of games from a great set of developers. And to say that the other consoles are doing a better job shipping more games for their customer... I don't see that.
"And I see what the other first-party is doing - Uncharted was an amazing game. I think Naughty Dog did a great job. I'm sure Last Guardian, when it ships this year, will be great, but I just look at the lineup and the quantity and the quality that our team's been shipping and I feel really good about that," he concluded.
Be sure to check out our E3 2016 hub for all the news, videos, screenshots, interviews and much more, live and direct for this year's show.