Xbox 360 and PS3 versions of Mortal Kombat X canceled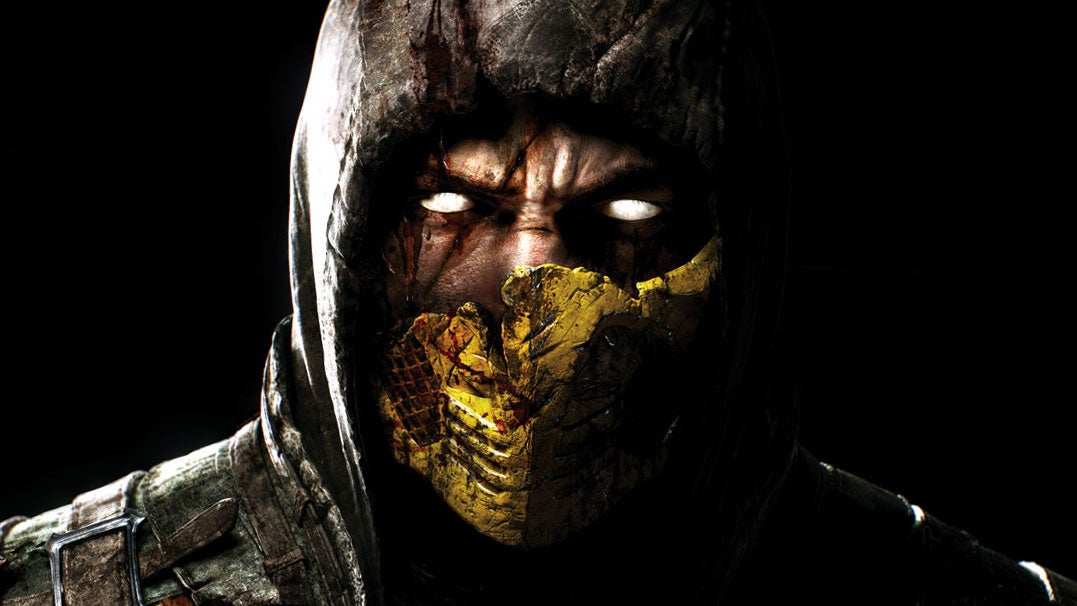 Warner has announced the cancelation of Mortal Kombat X for Xbox 360 and PS3, after two previous delays.
According to a community post, the company came to the "regrettable conclusion" the fighter wasn't meeting the quality standards set by the current-gen versions, despite working "diligently" on the title.
"We were not able to get the PS3 and Xbox 360 versions to the quality expected of a Mortal Kombat game and are very sorry for not being able to deliver the products as originally planned," reads the statement.
"If you pre-ordered Mortal Kombat X for PS3 or Xbox 360, please go to the retail location where you pre-ordered the game and you will receive a full refund."
The last-gen versions were expected to release in April alongside PC, PS4 and Xbox One but were delayed into June.
The game was then delayed again into the fall, without a firm release date attached.
Since release, the fighting game has become the fastest-selling entry in the franchise to-date and has seen numerous character skin releases including Predator, Jason Voorhees, classic fighters and others.
Thanks, AGB.