Wandering Ancient chosen as World of Warcraft: Shadowlands' next mount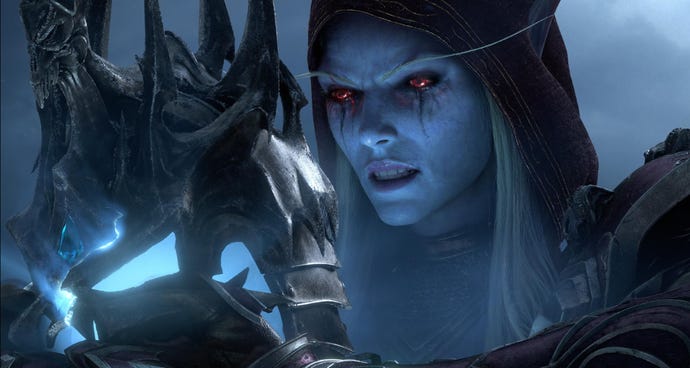 Earlier this month, Blizzard invited World of Warcraft: Shadowlands players to choose which free mount they want to see in the expansion after it releases on October 27.
The developer gave players the option to choose from five concepts: Wandering Ancient, Soaring Spelltome, Nerubian Swarmer, Curious Caterpillar, and Gooey Slimesaber.
The poll, which was hosted over on the World of Warcraft site, attracted over 160,000 votes over 14 days, and roughly 87,000 of those belonging to the Wandering Ancient.
"After two weeks and with hundreds of thousands of players internationally casting their votes, the popular vote for the mount you want to ride is: The Wandering Ancient!" Blizzard says on its site. "Our designers will now work on bringing this mount to life, and we'll provide more information to share with you closer to its release."
Every player with Shadowlands activated on their account will be able to download the new mount when it arrives in the game in Q1 2021.
"Not all ancients are interested in war or lore, some just want to travel the world!" reads the description of the poll-winning concept. "A large and leafy mount, the Wandering Ancient invites you to climb aboard and grab ahold of its branches as you embark on a lumbering expedition."
We look forward to seeing what the design team does with this player-led concept.