These screenshots for PS4 exclusive WiLD are really nice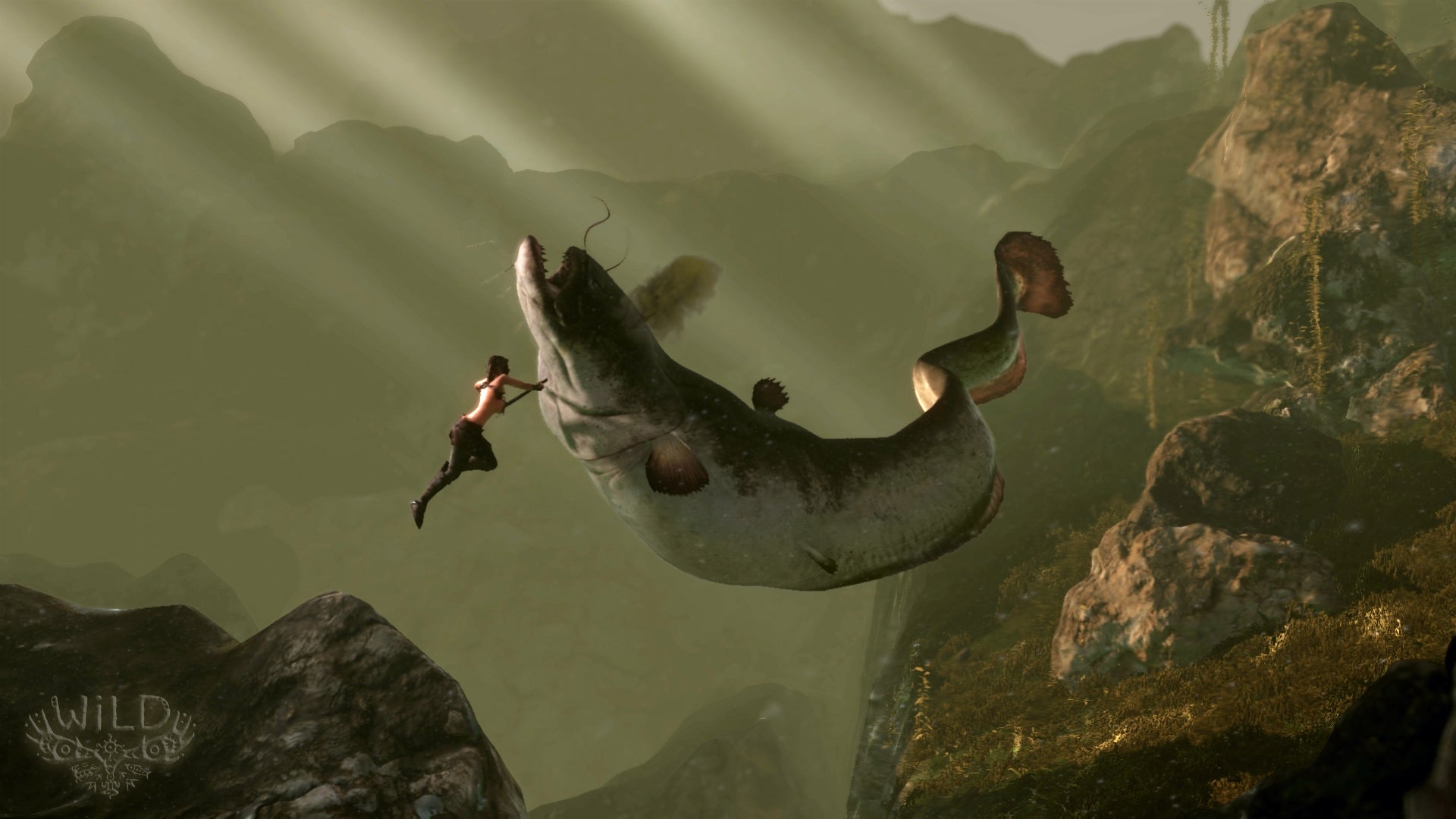 A few new screenshots for WiLD, the upcoming PlayStation 4 title from Wild Sheep Studio, have a been released.
The game from the new studio co-founded by Rayman creator Michael Ancel was announced as an online survival adventure game during the Sony conference at Gamescom 2014.
Set 10,000 years ago, the game allows you to play as either an animal or human and features a dynamic environment the size of Europe "filled with interactive opportunities."
"Every time you play you'll discover new things, even in the same place as before," said Ancel during the conference. "But the best feature came from our prototyping phase when we started playing as wolves, horses, sheep and… even trout."
WiLD is still in the early stages of development.