White Knight Chronicles 2 - first trailer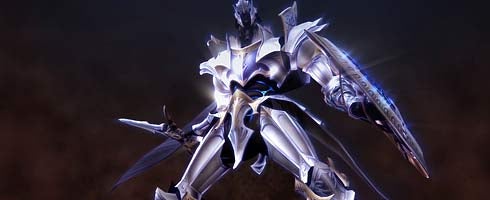 Decent quality shakycam footage of the White Knight Chronicles: Awakening of Light and Darkness trailer debuted at TGS yesterday's after the break, thanks to Siliconera.
It's all looking a bit Final Fantasy, but there's some awesome CG going on there. Great turtle monster thing.
No date. PS3-only.