What time does Destiny: Rise of Iron release? Launch times for all regions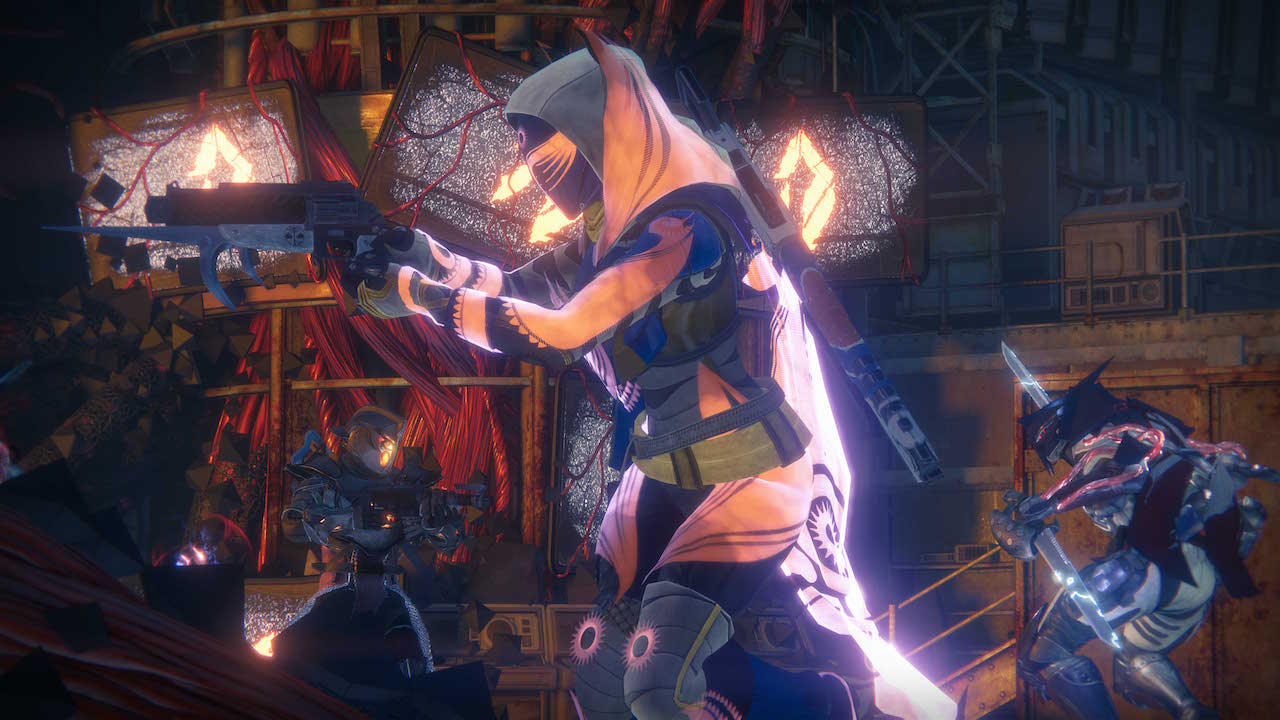 Destiny: Rise of Iron is almost here. Prepare yourself, Guardian.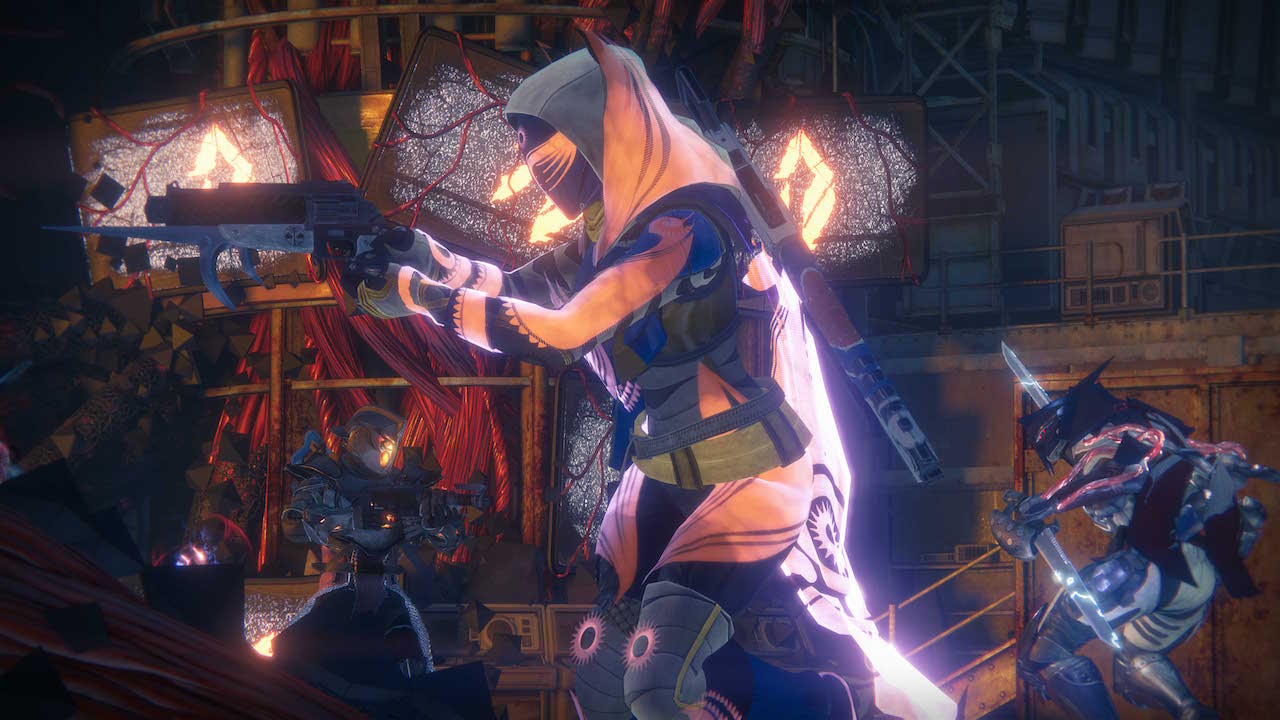 Destiny: Rise of Iron launches September 20 - but at what time, exactly? Is it worth getting up early or staying up late? Should you take Tuesday off, or wait till Wednesday to start faking a cough?
Good questions, and the answers depend on your time zone: we gather Destiny: Rise of Iron will launch globally on cycle with Destiny's Weekly Reset, rather than at midnight September 20. For those of you not totally up to speed on Bungie's timings, that means we can expect it at 2:00am PT on Tuesday.
So unless that mysterious Destiny space virus ARG changes anything, here's when you'll be able to start playing Destiny: Rise of Iron in various timezones around the world:
US West Coast - 2:00am
US East Coast - 5:00am
UK - 10:00am
Western Europe - 11:00am
Australia East Coast - 7:00pm
Did we miss your region and timezone? Not a problem. Click here to see exactly when Destiny: Rise of Iron launches near you. Or if you prefer, here's a countdown timer showing exactly what time Destiny: Rise of Iron releases.
If you've pre-ordered Destiny: Rise of Iron and applied the latest update (which pre-loaded much of the content), then if all goes well you can dive right in on September 20 and start playing Rise of Iron when it launches at the times above.